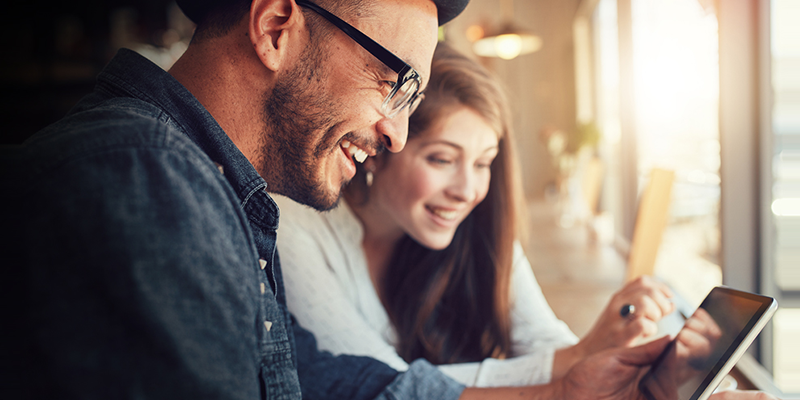 Posao u A1
IT development, Data Science & Big Data, Machine Learning & AI, marketing, prodaja, podrška korisnicima... Odaberi svoj idealan posao u A1!

Otvorene pozicije u A1 Hrvatska

Biti A1 zaposlenik znači biti stručan u svom području, usmjeren na ciljeve i odgovaran u obavljanju radnih zadataka, entuzijastičan i spreman na rad u dinamičnom timu.
Zanima te koji su daljnji koraci nakon prijave na natječaj? Sve detalje možeš pročitati
ovdje
. Isto tako, na našoj
LinkedIn stranici
možeš pronaći najnovije vijesti vezane uz kompaniju, a za sva dodatna pitanja možeš nam se javiti na adresu
karijere@A1.hr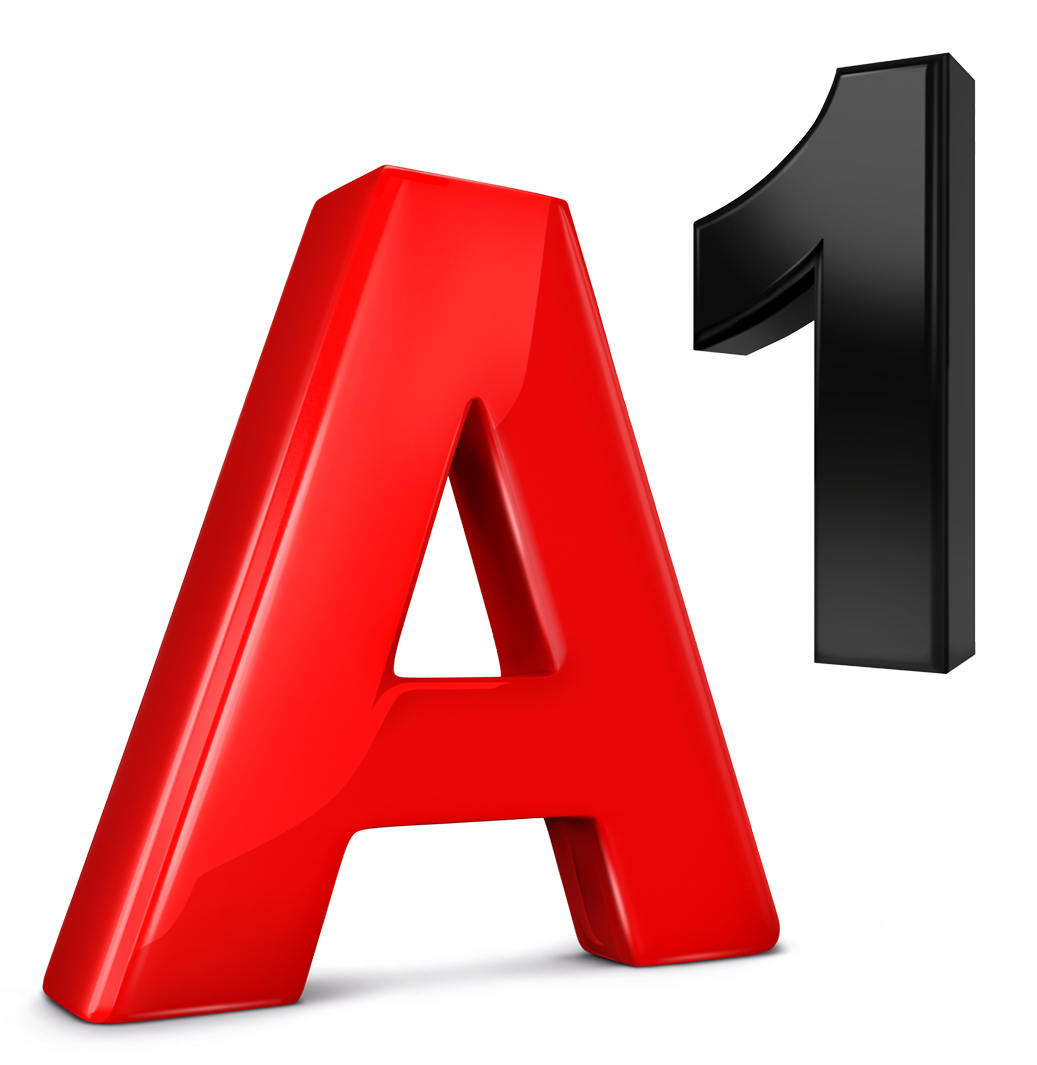 Applying for Data Scientist (m/f)
A1 d.o.o.
APPLY NOW
---
We are looking for a Data Scientist with strong interest in Machine Learning and Big Data technologies!

Responsibilities:

Developing and utilizing statistical models to generate new insights based on internal as well external data (prediction models, churn models, recommendation models…)

Presenting the findings of all analyses as well as modeling results to internal customers

Using analytical methods (i.e. linear regression, logistic regression, decision tree etc.) with the aim to gain better customer insights and improving customer experience

Proactively recognizing information and data that could open new business opportunities and/or improve internal process efficiency

Performing ad-hoc analyses to answer specific business questions, analyzing and interpreting customer insights

Working with internal customers to closely define the business problem

Qualifications:

University degree (computer science or statistics/mathematics)

Minimum 1-2 years of working experience in analyzing data

Data oriented personality and excellent understanding of machine learning techniques and algorithms

Fluency in SQL

Experience with at least one: R, Python

Strong communication and presentation skills

Preferred qualifications:

Knowledge of telecommunications is an advantage

Knowledge of Customer Experience Management is an advantage

What we offer:

Autonomy and responsibility: accept the challenge, analyze the data and deliver great insights to support business decisions

Professional development with the latest technologies and trends in the industry

The possibility of a career development in a dynamic and an international environment

Reward and recognition of top performance and high potential

Flexible working arrangement (flextime and flexitime)

Working with a team of top experts who move their boundaries in each of their activities

A culture that fosters open communication, quality and a solution-driven mindset

A working environment that encourages creativity and innovation

---