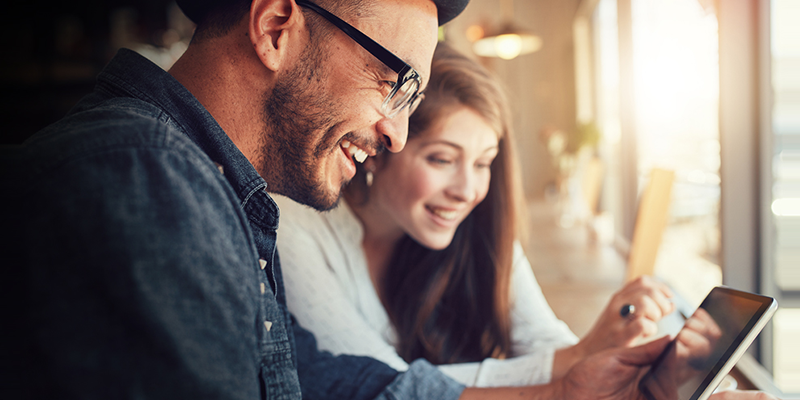 Posao u A1
IT development, Data Science & Big Data, Machine Learning & AI, marketing, prodaja, podrška korisnicima... Odaberi svoj idealan posao u A1!

Otvorene pozicije u A1 Hrvatska

Biti A1 zaposlenik znači biti stručan u svom području, usmjeren na ciljeve i odgovaran u obavljanju radnih zadataka, entuzijastičan i spreman na rad u dinamičnom timu.
Zanima te koji su daljnji koraci nakon prijave na natječaj? Sve detalje možeš pročitati
ovdje
. Isto tako, na našoj
LinkedIn stranici
možeš pronaći najnovije vijesti vezane uz kompaniju, a za sva dodatna pitanja možeš nam se javiti na adresu
karijere@A1.hr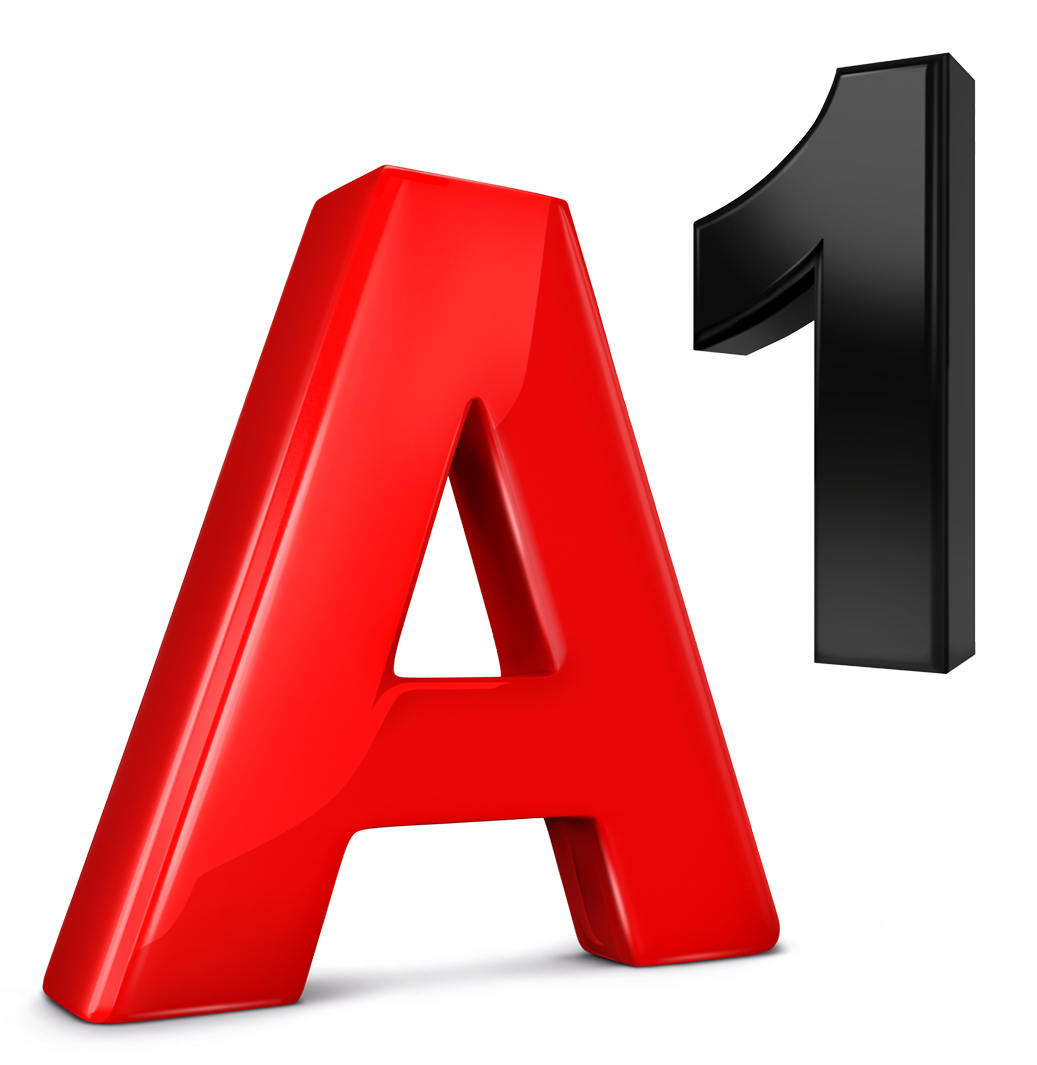 Applying for Savjetnik u terenskoj prodaji / Field Sales advisor (m/f)
A1 d.o.o.
APPLY NOW
---
Upoznaješ nove ljude kamo god pođeš. U stanju si započeti razgovor s bilo kime i odmah pričati kao da se znate oduvijek. Možeš prodati svaku priču, čak i kada šutiš.

Neki bi to nazvali talentom. Mi to zovemo vještinom.

Pridruži se našem dinamičnom timu i iskoristi svoje vještine u poticajnom radnom okruženju.

Kako bismo ti približili ovu poziciju, naš tim je snimio ovaj odličan
video
.
Opis posla:

• Potraga za našim budućim korisnicima na različitim lokacijama u gradu

• Objasniti našim korisnicima zašto A1 i ponuditi im ono što trebaju

• Ostvarivanje prodajnih ciljeva prezentiranjem naših super ponuda

• Briga o našim korisnicima, da znaju da smo uvijek tu za njih

Od tebe tražimo:

• Motiviranost, entuzijastičnost i dinamičnost

• Da ti nije neugodno ako ti zalupe vrata

• Razvijene komunikacijske i pregovaračke vještine

• Da znaš osnove rada na računalu

• Naravno, prodajne rezultate

Što nudimo:

• Fiksnu plaću i motivirajući varijabilni dio sukladno ostvarenim rezultatima i (čitaj: BONUSI)

• Treninge – jer treba to moći (kondicija je ključna)

• Nagrađivanje vrhunskog učinka i lojalnosti

• Odlično društvo

Ugovor je na određeno vrijeme (preko agencije za privremeno zapošljavanje) uz mogućnost produljenja.

---