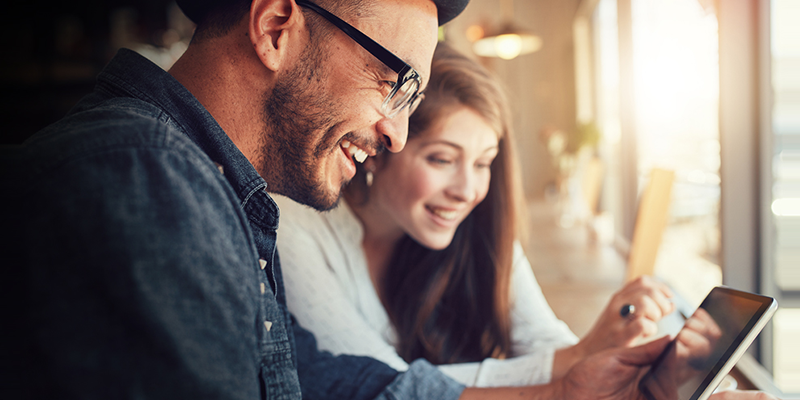 Posao u A1
IT development, Data Science & Big Data, Machine Learning & AI, marketing, prodaja, podrška korisnicima... Odaberi svoj idealan posao u A1!

Otvorene pozicije u A1 Hrvatska

Biti A1 zaposlenik znači biti stručan u svom području, usmjeren na ciljeve i odgovaran u obavljanju radnih zadataka, entuzijastičan i spreman na rad u dinamičnom timu.
Zanima te koji su daljnji koraci nakon prijave na natječaj? Sve detalje možeš pročitati
ovdje
. Isto tako, na našoj
LinkedIn stranici
možeš pronaći najnovije vijesti vezane uz kompaniju, a za sva dodatna pitanja možeš nam se javiti na adresu
karijere@A1.hr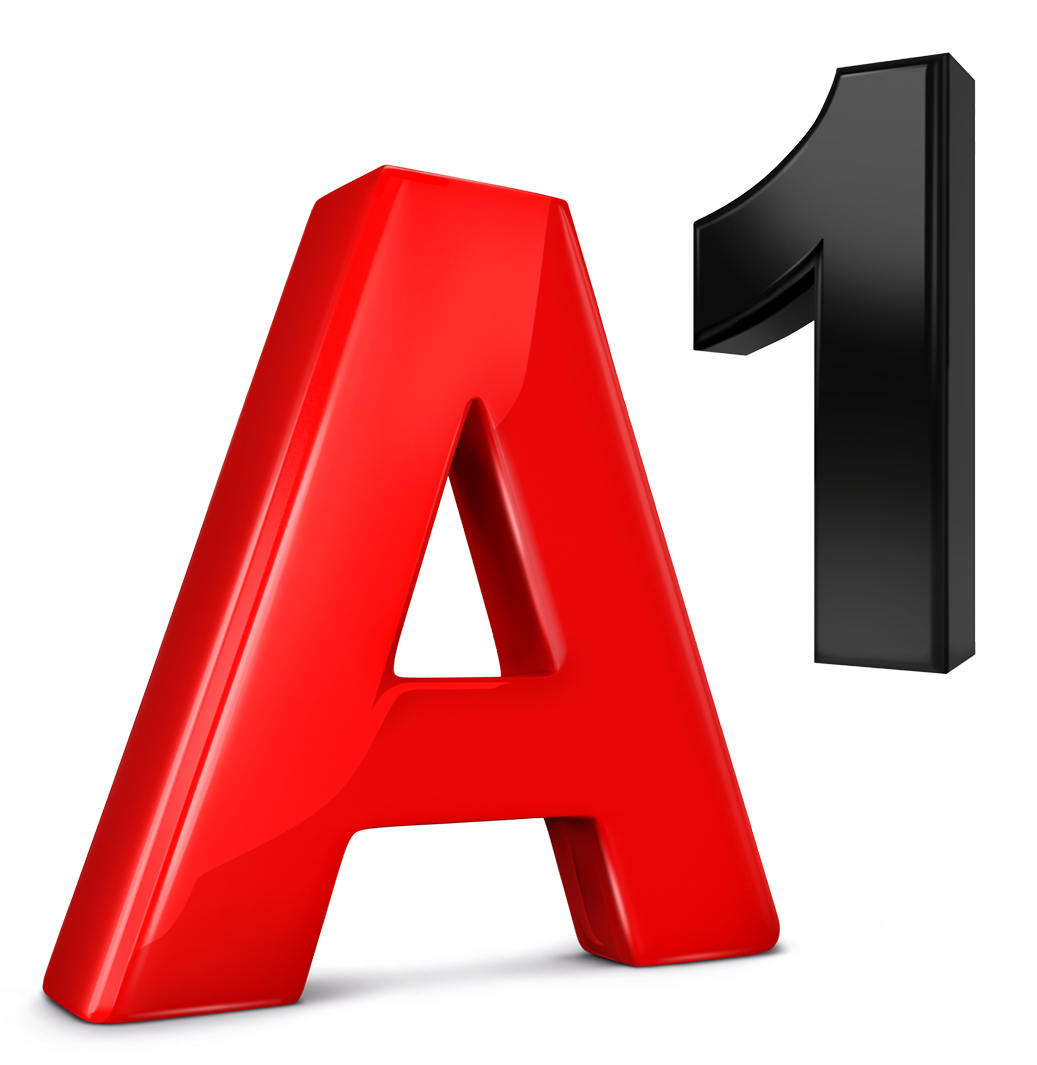 Applying for A1 Start - Junior koji stvara televiziju budućnosti
A1 d.o.o.
APPLY NOW
---
A1 Start - Junior koji stvara televiziju budućnosti

Imaš upisanu apsolventsku godinu, pri završetku si diplomskog dijela studija ili diploma krasi tvoj životopis manje od godinu dana? Ako ti pritom televizija ne predstavlja samo užitak, nego i budući smjer u karijeri – ti si osoba koju tražimo!

Što ćeš raditi?

Recimo to ovako: Nećeš raznositi računala i spajati prespajati mrežne kablove, nego raditi na izazovnom projektu razvoja TV usluge nove generacije! Zvuči super? Čitaj dalje. One TV je projekt koji će korisnicima pružiti naprednu interakciju kroz novo korisničko sučelje i nama fleksibilnije upravljanje ponudom. Jednostavno rečeno – radit ćeš na digitalizaciji TV usluge.

• Radit ćeš na QA (quality assurance) zaduženjima

• Testirat ćeš razne komponente sustava, točnije: backoffice, Middleware, integraciju sa streaming platformama, STB (set-top box) i aplikaciju za krajnje korisnike

Čime nas možeš impresionirati?

Ovaj projekt će ti pružiti znanja o arhitekturi video (TV) usluga, a naučit ćeš i pravo čudo o procesima testiranja i osiguranja kvalitete TV servisa kao i agilnu metodologiju projekta. Zvuči interesantno, zar ne? Ipak, moraš imati i ova predznanja:

• Osnovno poznavanje Linux operativnog sustava

• Osnove računalnih mreža

• Osnovno poznavanje arhitekture računalnih sustava

• Osnovno poznavanje obrade video i audio signala

• Poznavanje MPEG standardiziranih kodeka

• Poznavanje HLS, DASH i RTSP protokola

Zašto baš A1?

Prijateljska atmosfera, interne i eksterne edukacije i rad na stvarnom projektu, učinit će te pravim mladim stručnjakom kroz godinu dana. Zabave neće izostati, a tvoje usvojeno znanje možda ti osigura radno mjesto u A1 Hrvatska ili na internacionalnoj razini. Može li bolje?

Prijaviti se možeš u čas posla. Sve što trebaš je poslati nam svoj životopis i motivacijsko pismo. Pokaži svoju inovativnost, kreativnost i motiviranost na djelu, a onda se možemo upoznati uživo. To znači da ćeš imati priliku rješavati zadatke (individualne i grupne) s drugim kandidatima. Upoznat ćeš mentore, a najbolji će se pridružiti radu našeg tima na godinu dana. Želimo ti puno sreće, ali nekome s tvojim znanjem i vještinama – vjerujemo da sreća niti ne treba!

---