New form of life
The symbiosis of man and technology is a new form of life. Technology gives us opportunities that seemed too futuristic only twenty years ago, but are now available to almost everyone. For the last two decades our development has followed your needs, but also the new styles of life. To help you to truly enjoy the benefits of digital products and services, we will survey thousands of options to find the best smart solutions that will simplify your work, save time, and enable you to better enjoy your free time.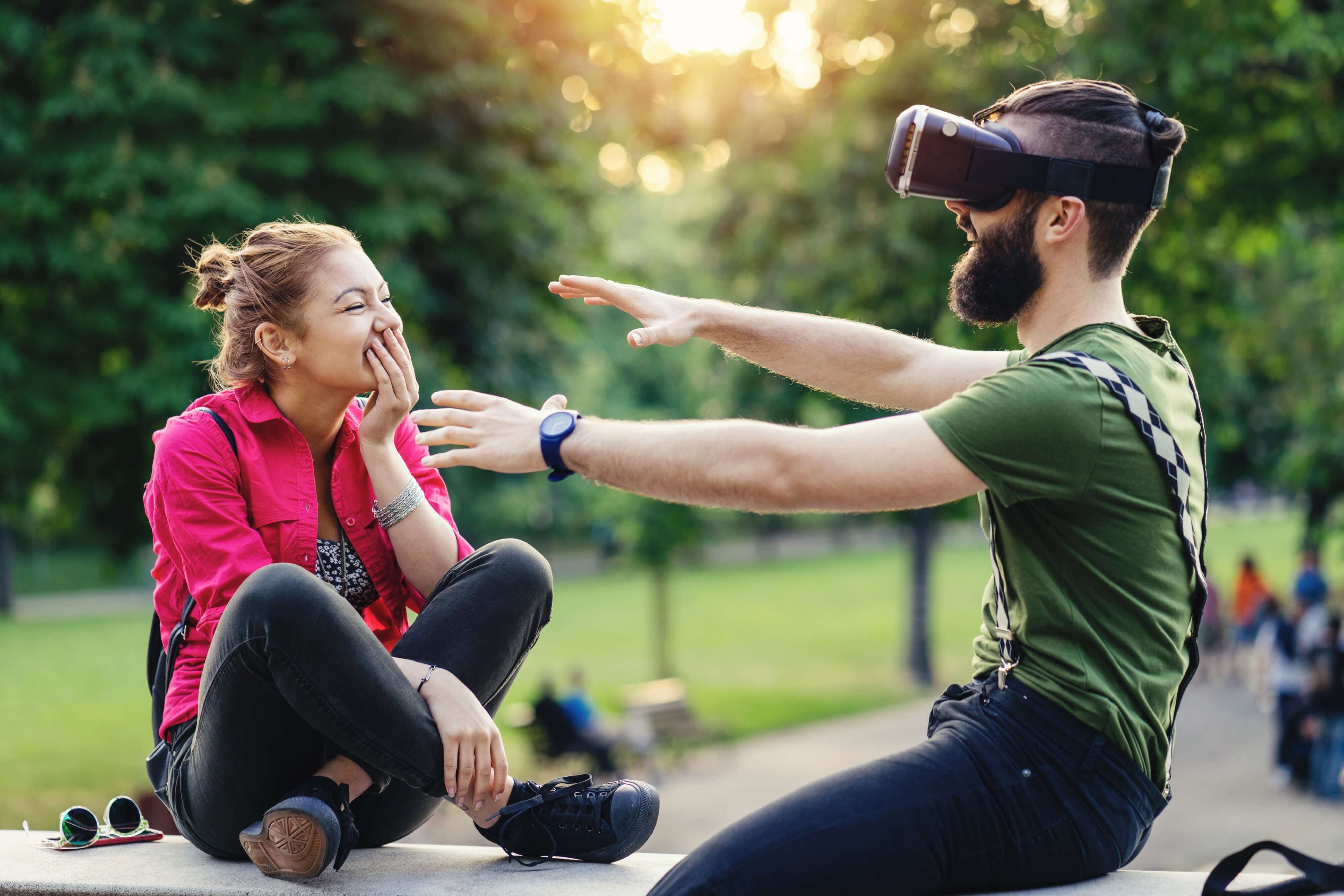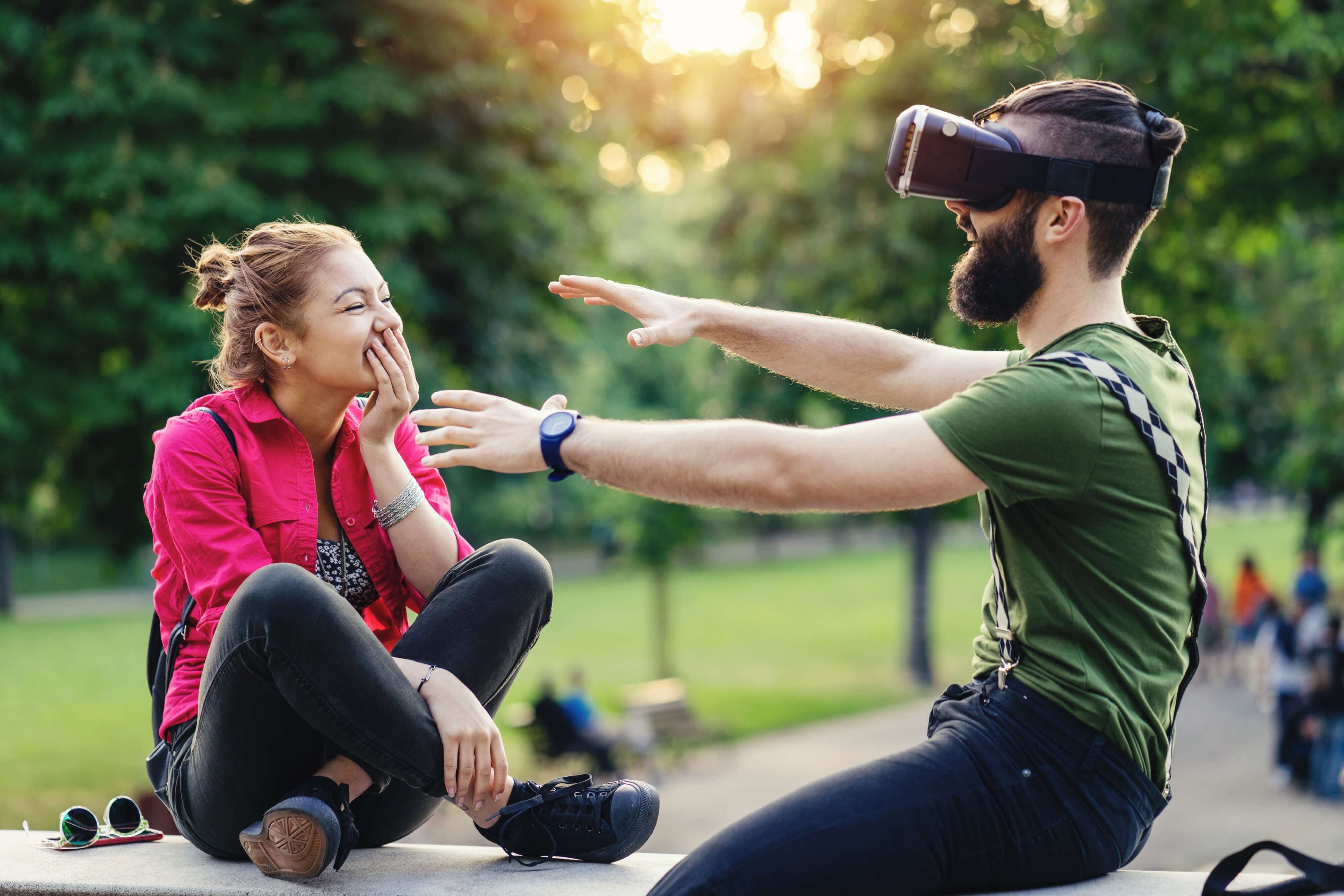 24 million customers
A1 Hrvatska is part of A1 Telekom Austria Group – the leading provider of digital services and communication solutions in Central and Eastern Europe. A1 Telekom Austria Group operates in seven countries and together we provide services for approximately 24 million customers. We at A1 Hrvatska are also proud of our figures – we employ about 2000 people, and we take care of the needs of 2 million customers on an everyday basis.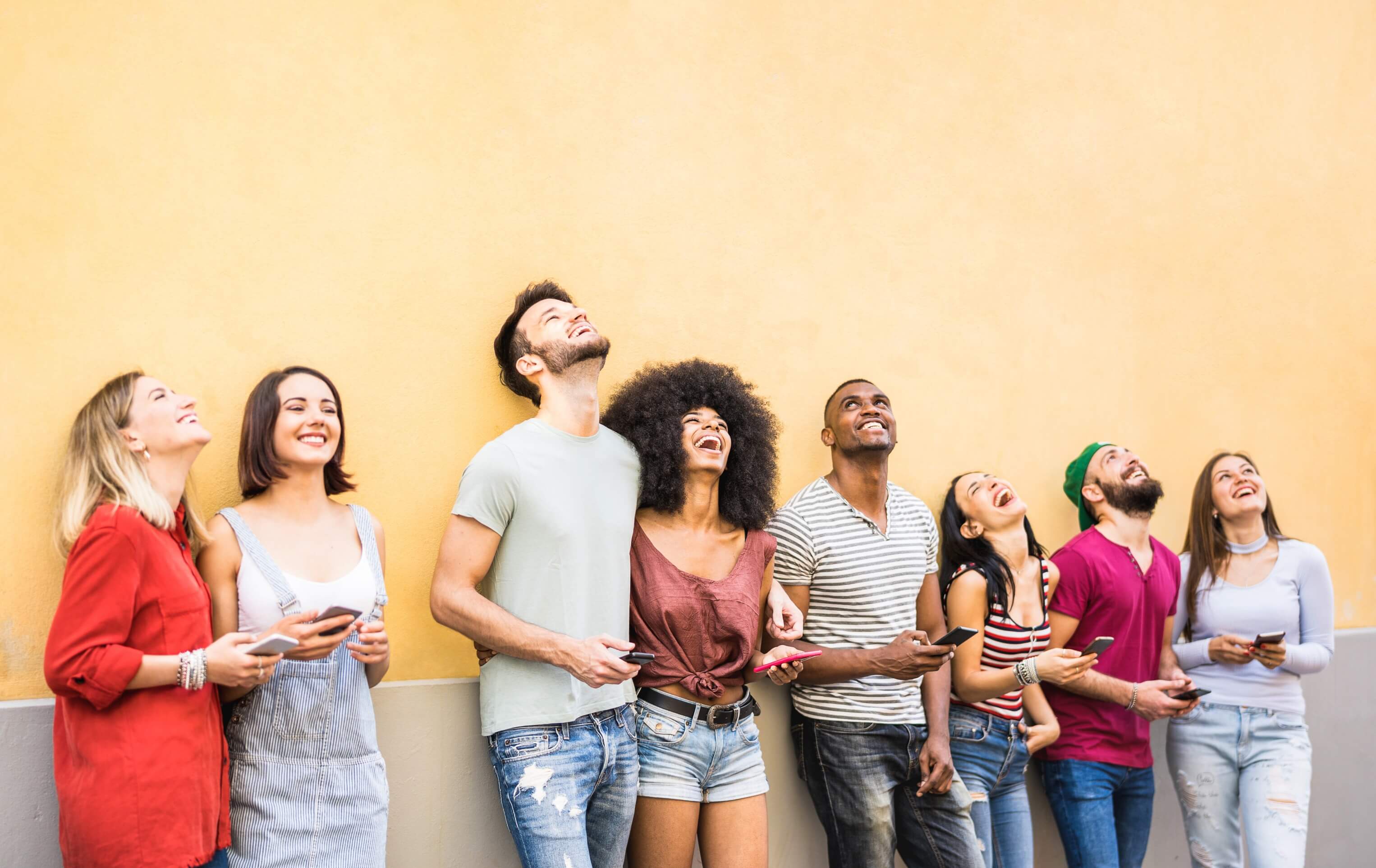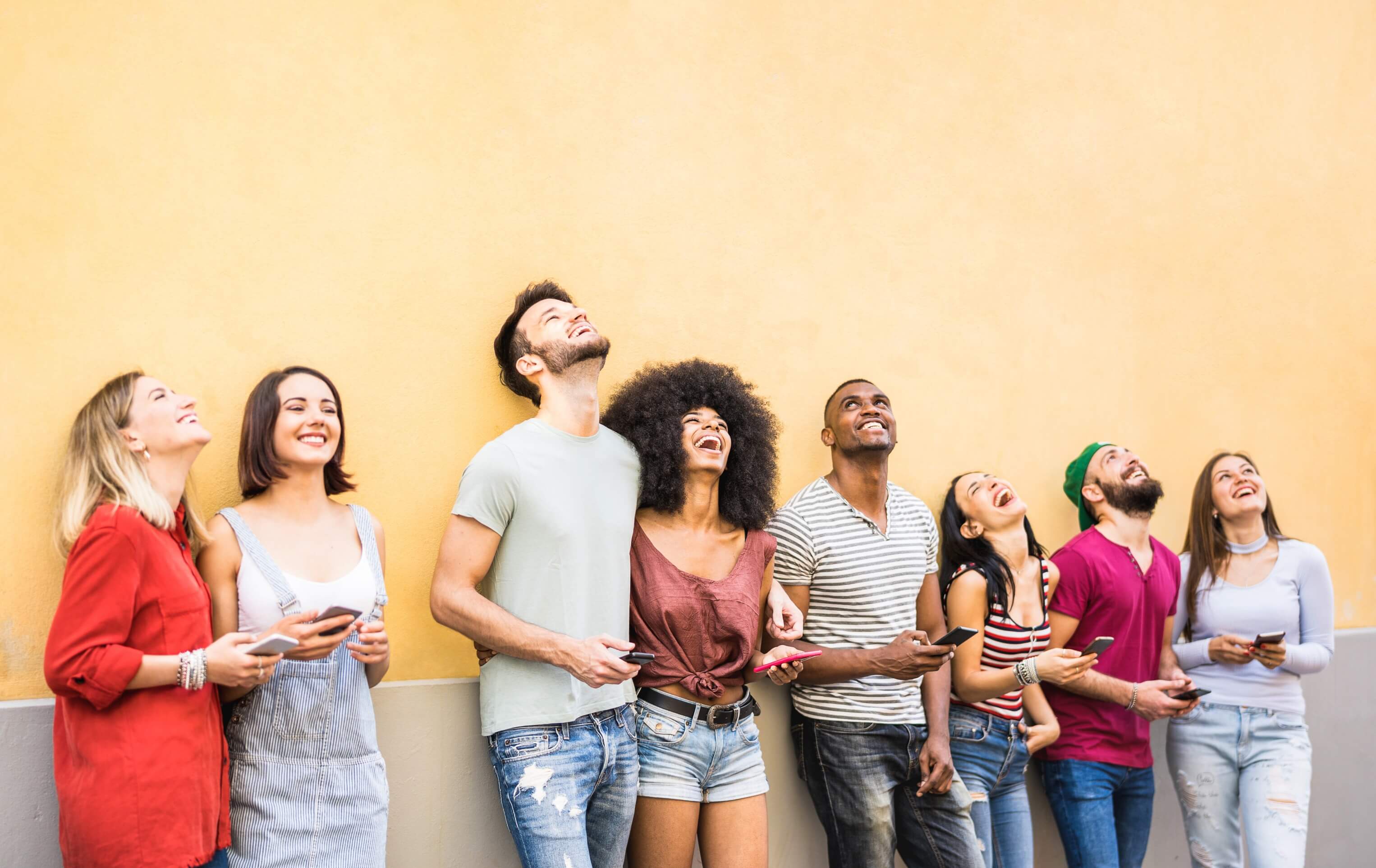 Digitalisation of Croatia
A1 Hrvatska invests in the development of 5G technology and was the first to demonstrate a speed greater than 20 Gbit/s in a live 5G network, which is an absolute speed record in the Croatian mobile segment. The demonstrated speeds and capacities of 5G technology in the future will allow gigabit speeds across the entire territory of Croatia, which are the basic preconditions for digitalisation, consistent development and global competitiveness. As A1 we continue the development of the fastest mobile network of the new generation which allows our customers to reach internet speeds up to 750Mbps. We also continue strong investments in our optical network for superfast internet that currently covers 500 000 households.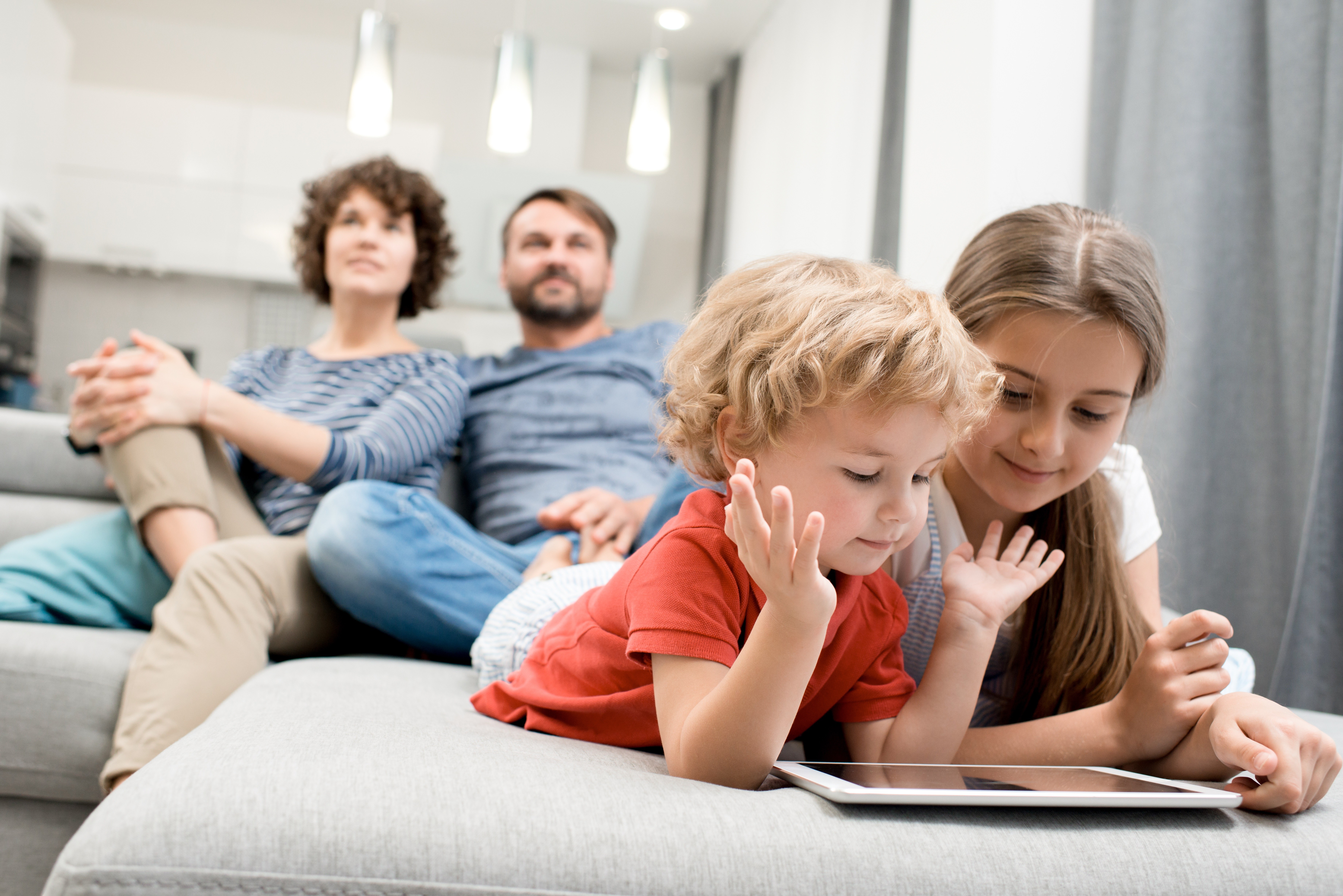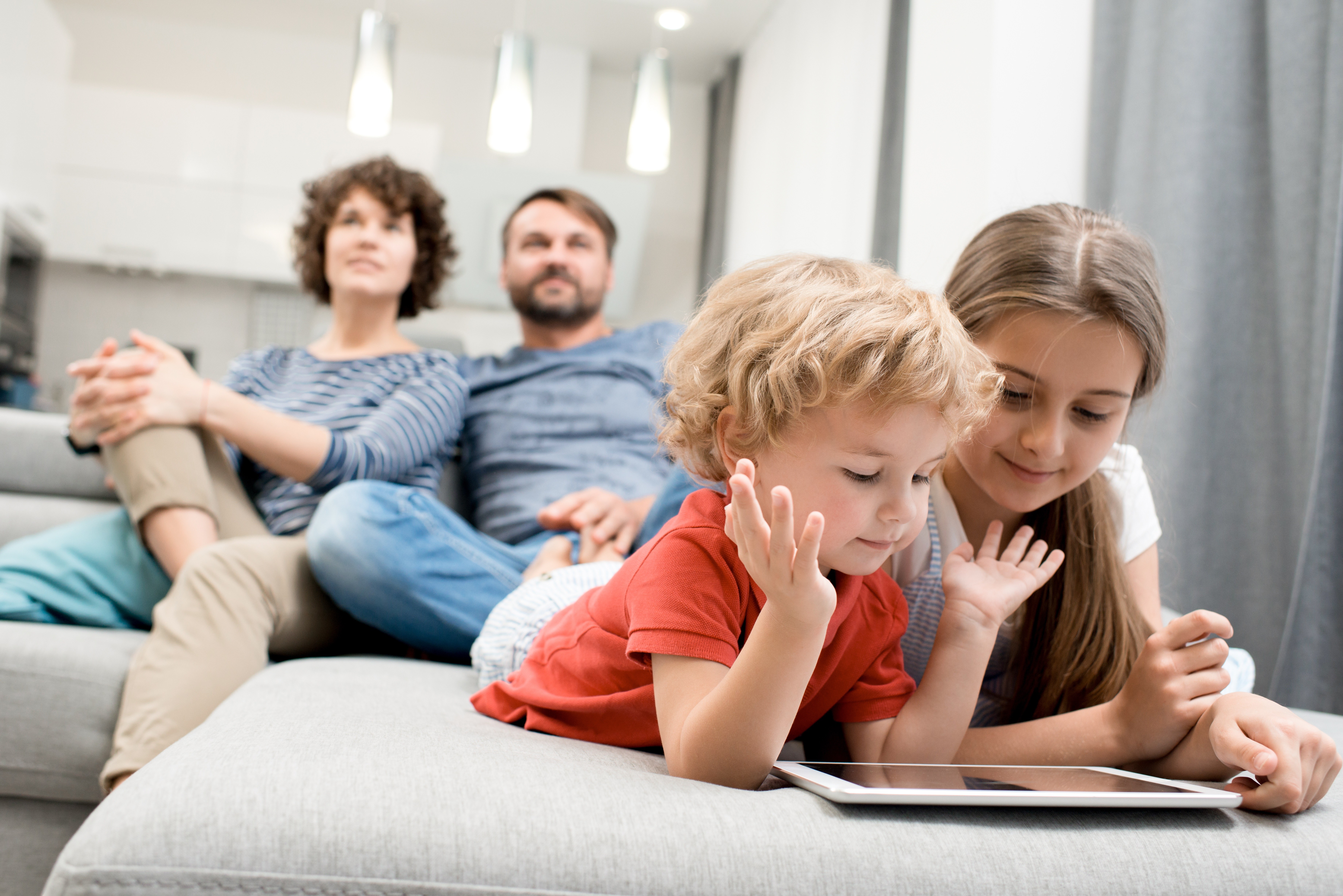 All services at one place
In line with the digital lifestyle, we provide our customers a converged offer that includes a combination of mobile and fixed services and television, and by grouping services on one account customers enjoy a number of benefits. We offer complete business solutions and cloud-based solutions, and we have also been developing new digital platforms such as Smartica digital travel tickets for public transport, and digital keys for hotel rooms. We are also investing in security solutions and building a new 1800m² data centre which will be the most modern plant of its kind in Croatia.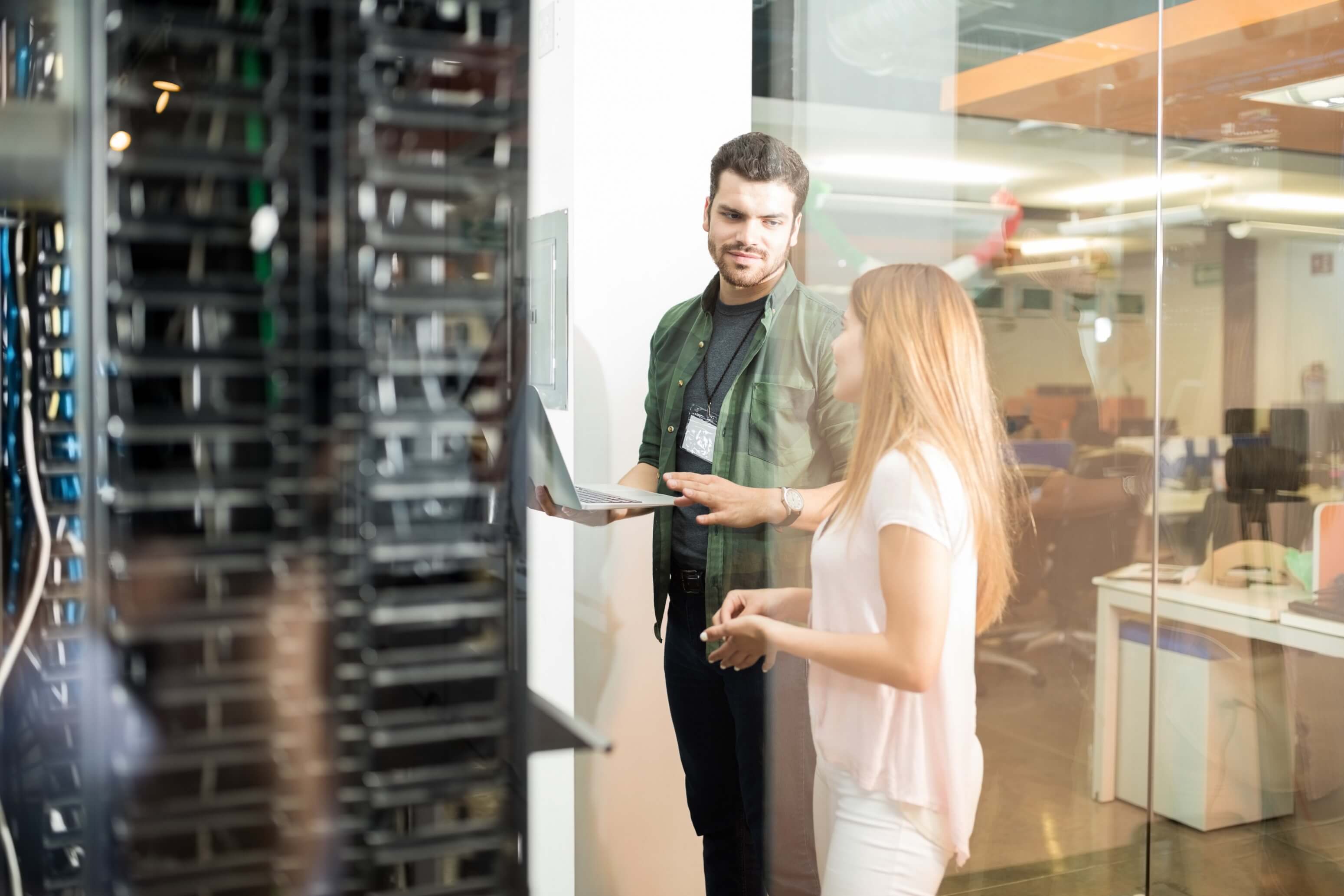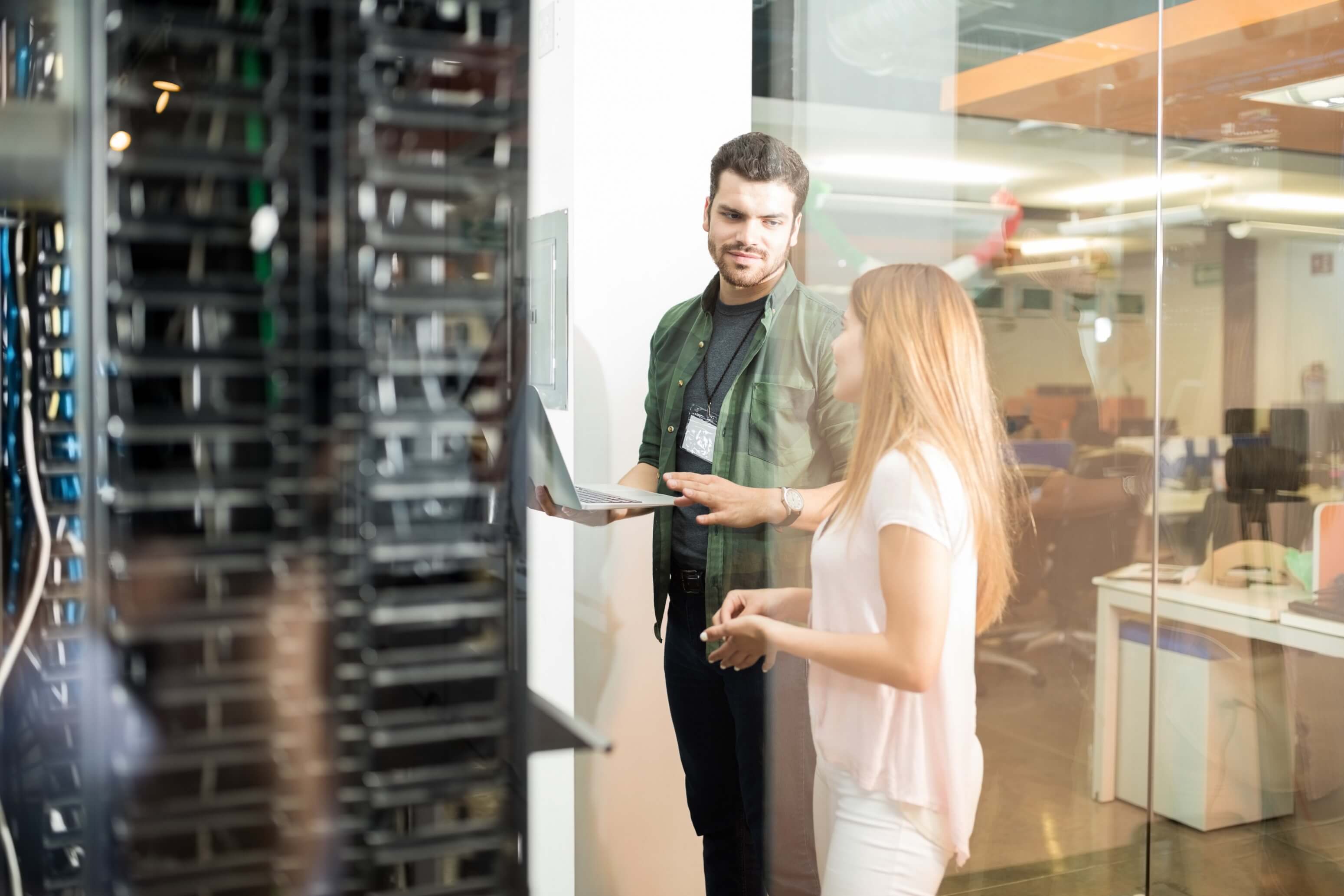 We are available 24/7
Our Customer Service was the first in Croatia available 24 hours, all seven days of the week. According to market research based on the Net Promoter Score (NPS) method, we have the highest customer satisfaction index on the market.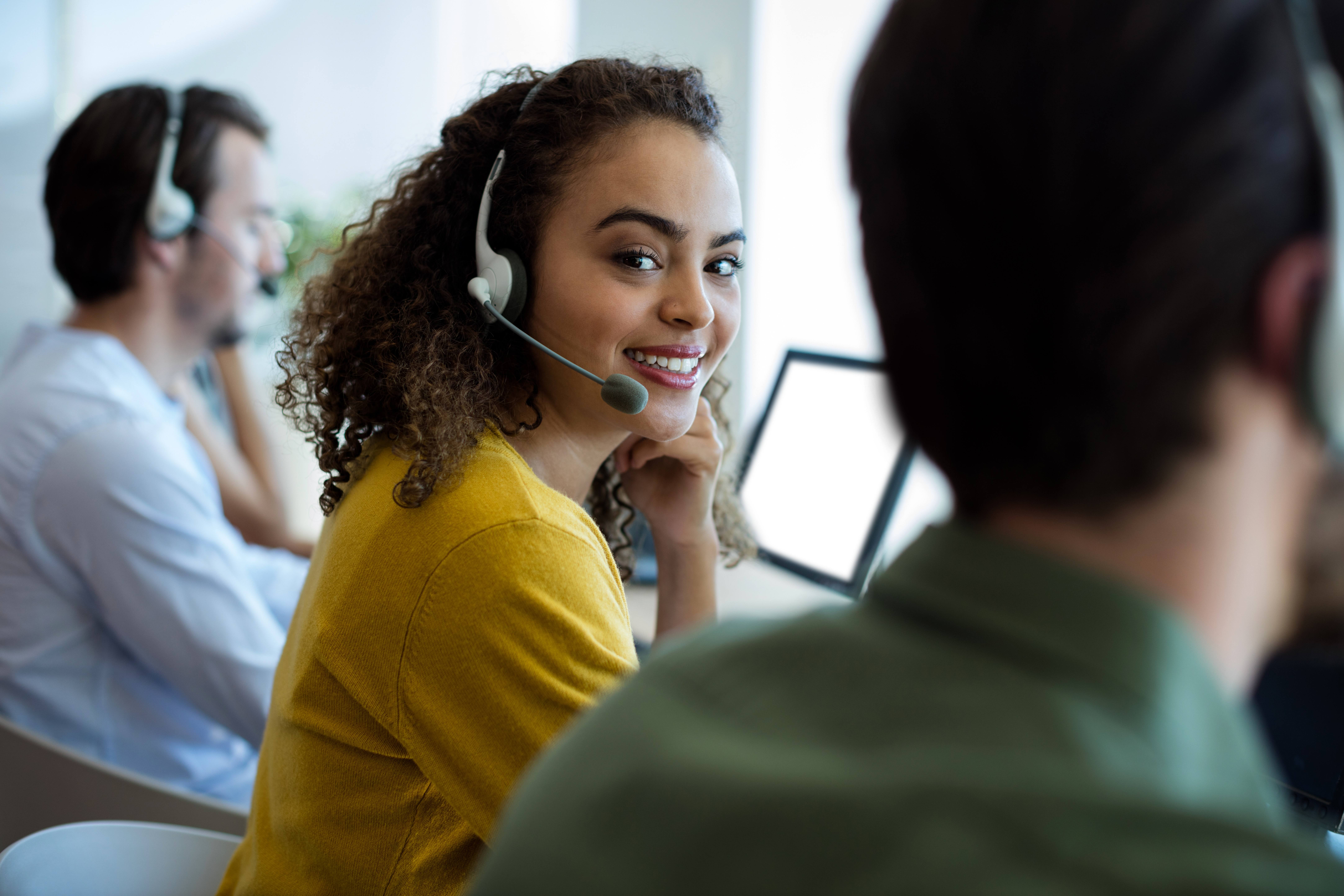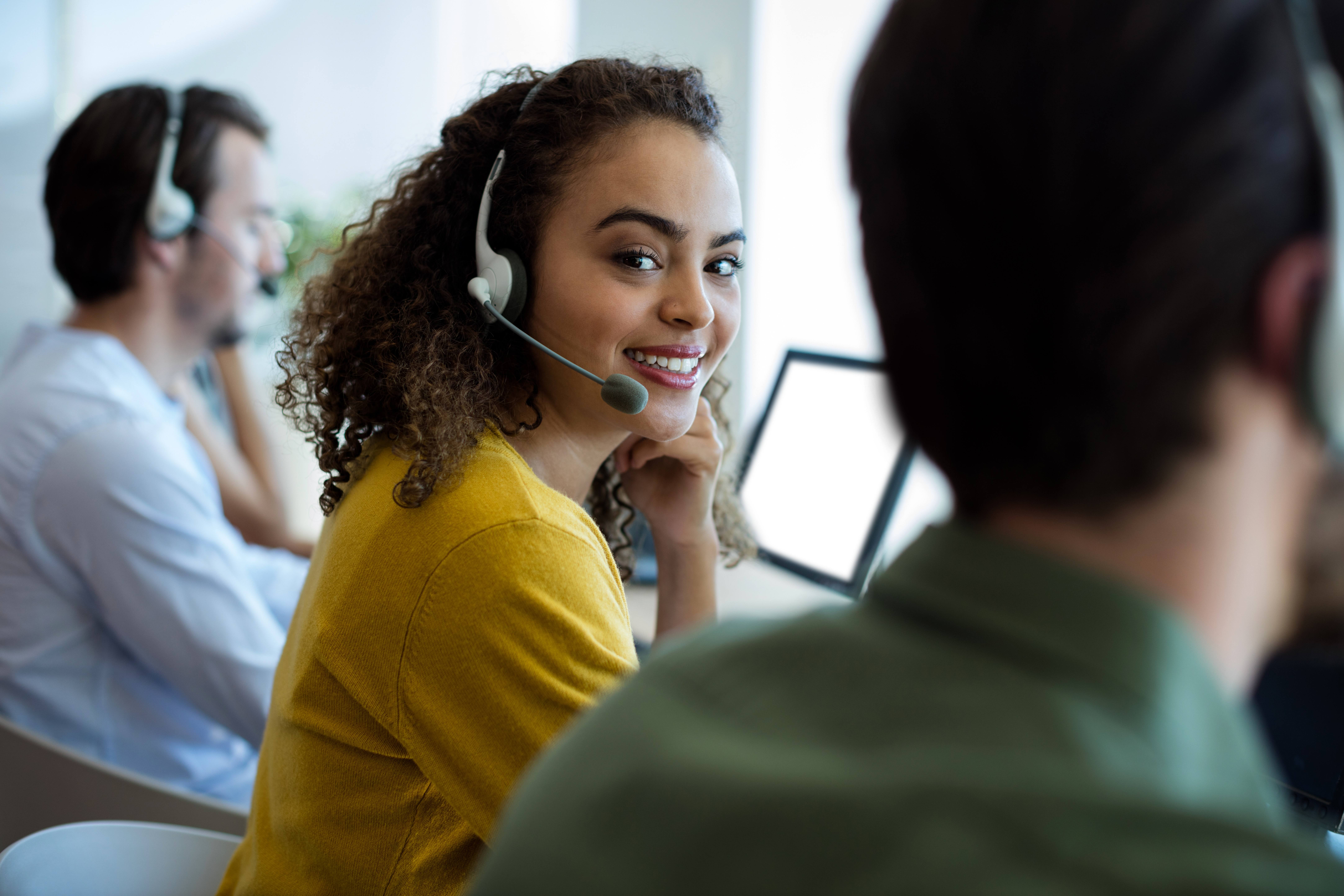 Exclusive premium TV content

On specialised PlanetSport programs we have provided exclusive premium sports content to football fans – the next three seasons of UEFA Champions League matches in HD quality. The enjoyment of watching the spectacular duels of the largest European football clubs will be enhanced by the brand new experience of watching television in the digital age, as commentators analyse games from the most cutting-edge TV studio in the region that uses virtual (VR) and augmented reality (AR) technology.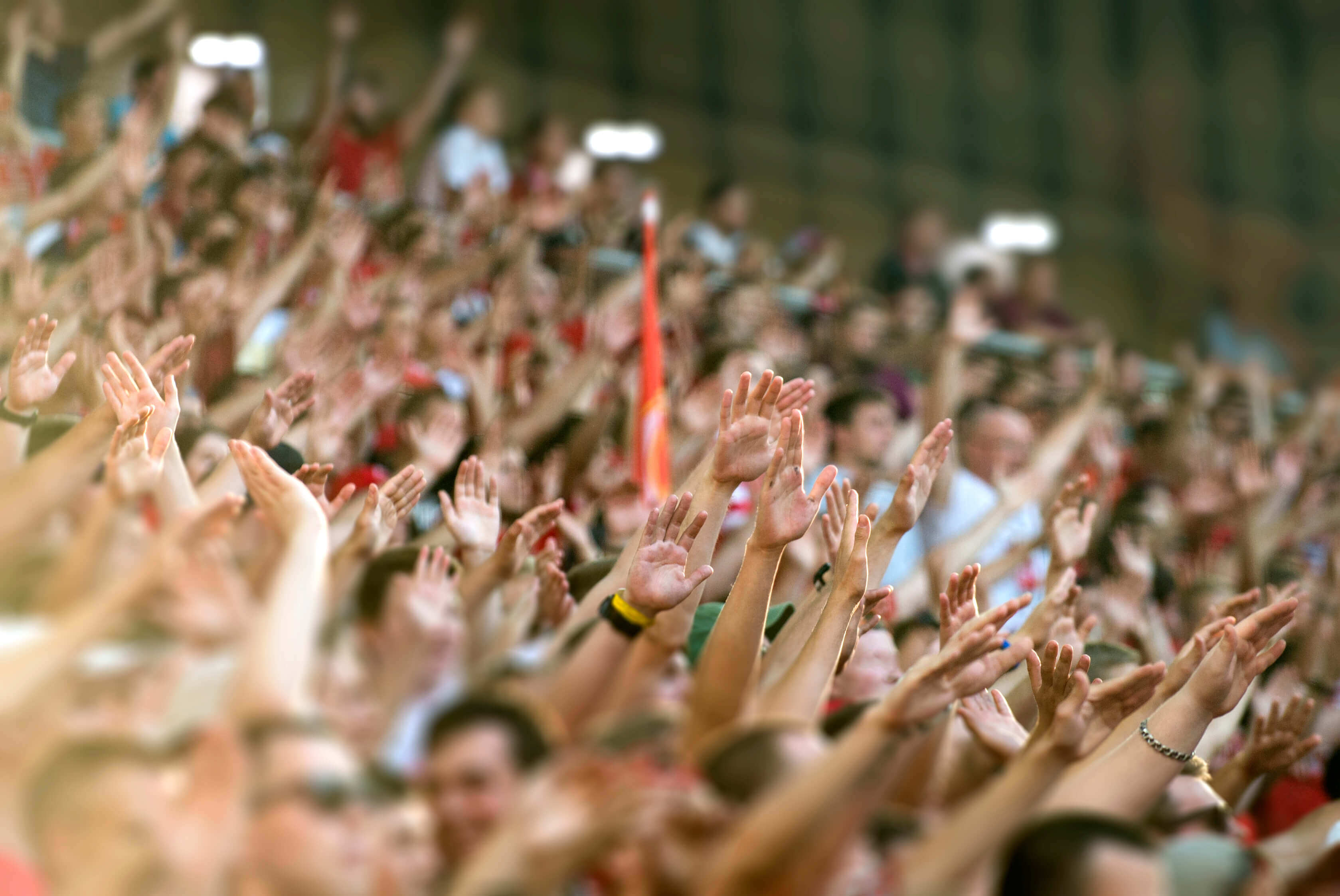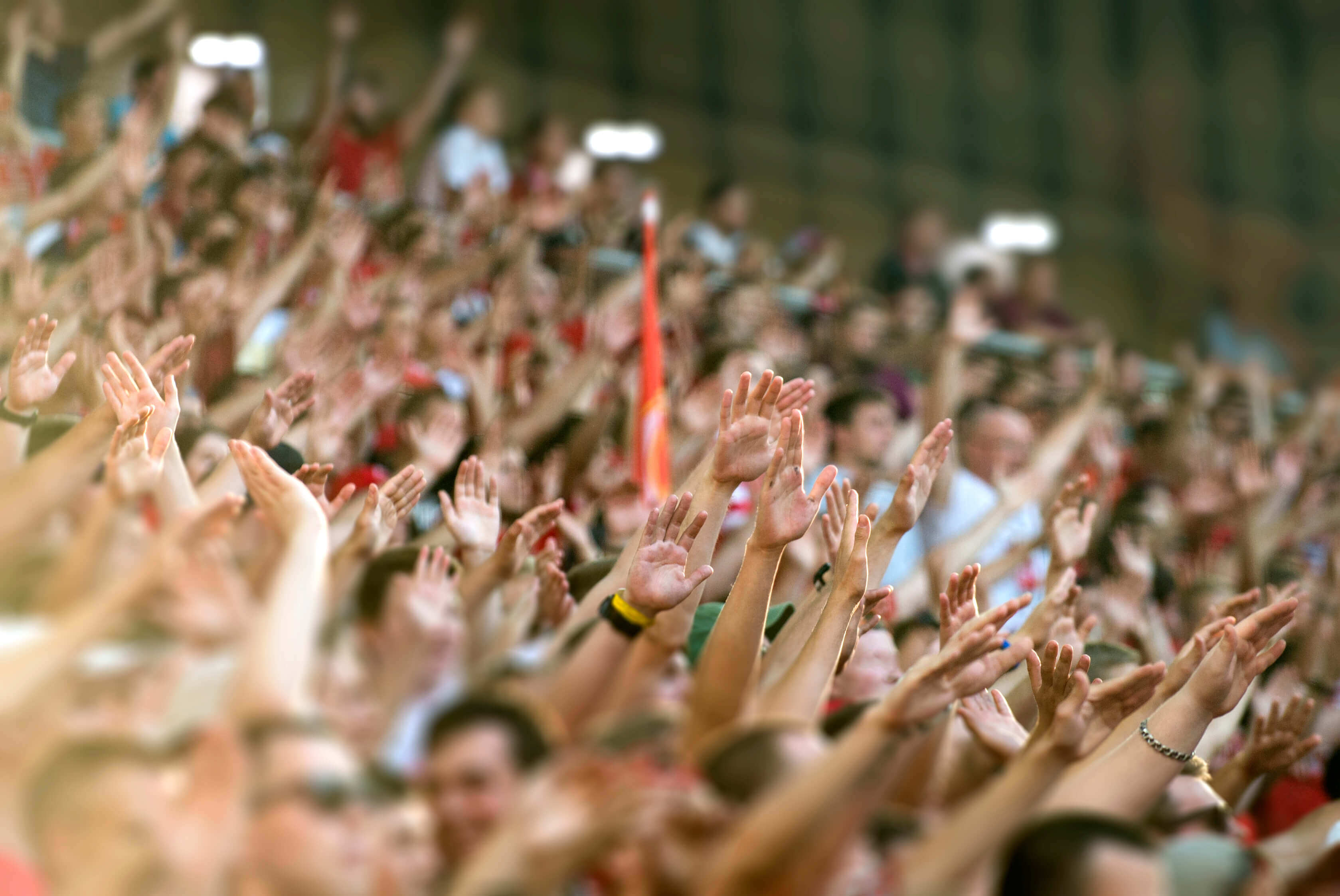 Development of eSport

We launched a regional eSport A1 Adria league powered by ESL, where the best eSport players from the region meet in a test of strength in the most popular eSport titles - Counter-Strike: Global Offensive and League of Legends. In the very successful first season more than 1,200 players participated and more than 500 matches were played.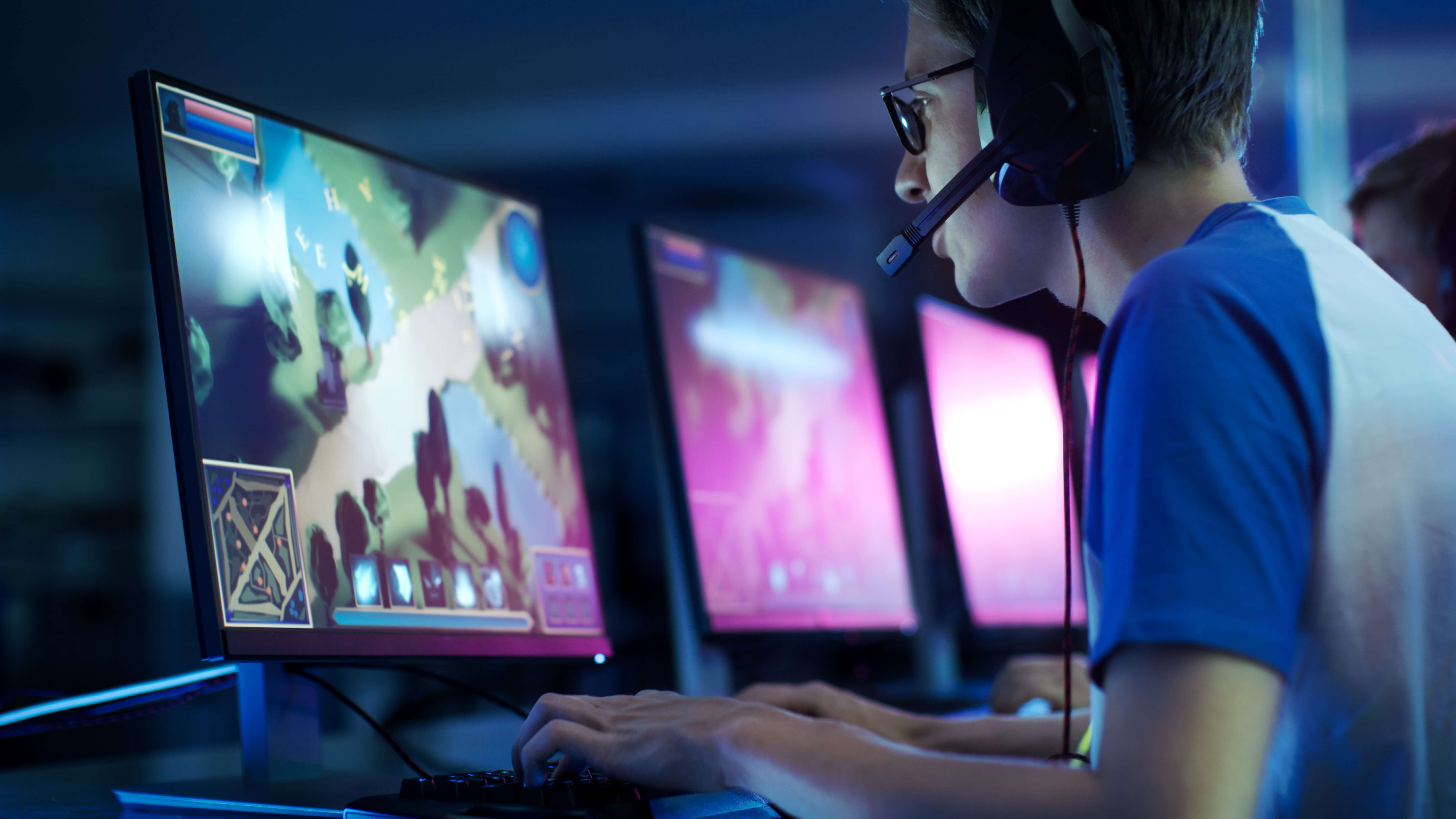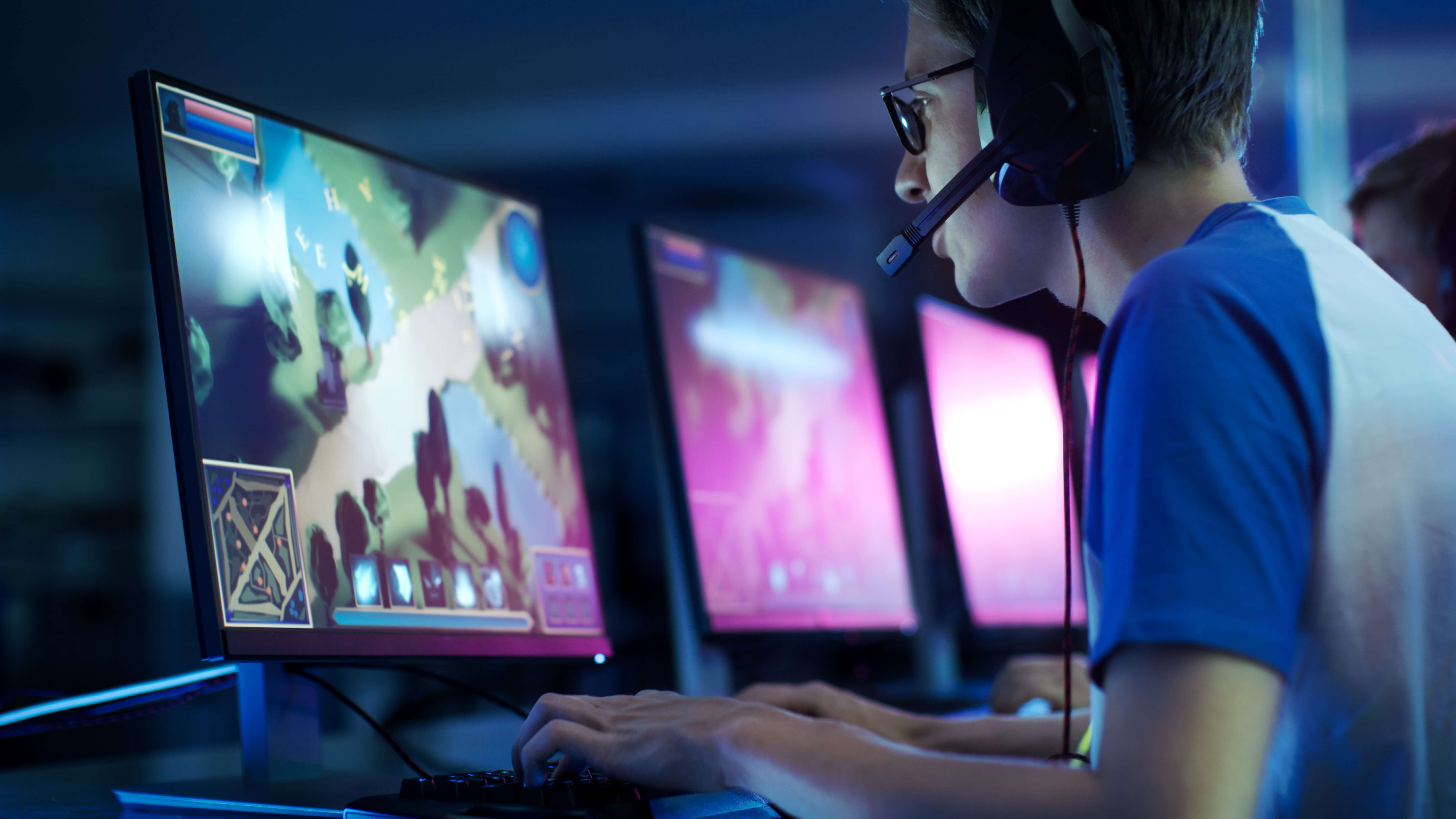 My A1 – digital support in the palm of your hand

At A1 Croatia we do our best to improve your digital customer experience with our innovations and solutions. In My A1 application, users log in with their fingerprint and get a clear and simple overview of their gigabytes, minutes, SMSs, credit and debit card payments directly through the application. Also, customers can easily buy top-up vouchers for themselves and their loved ones, share gigabytes, and seek help through digital channels.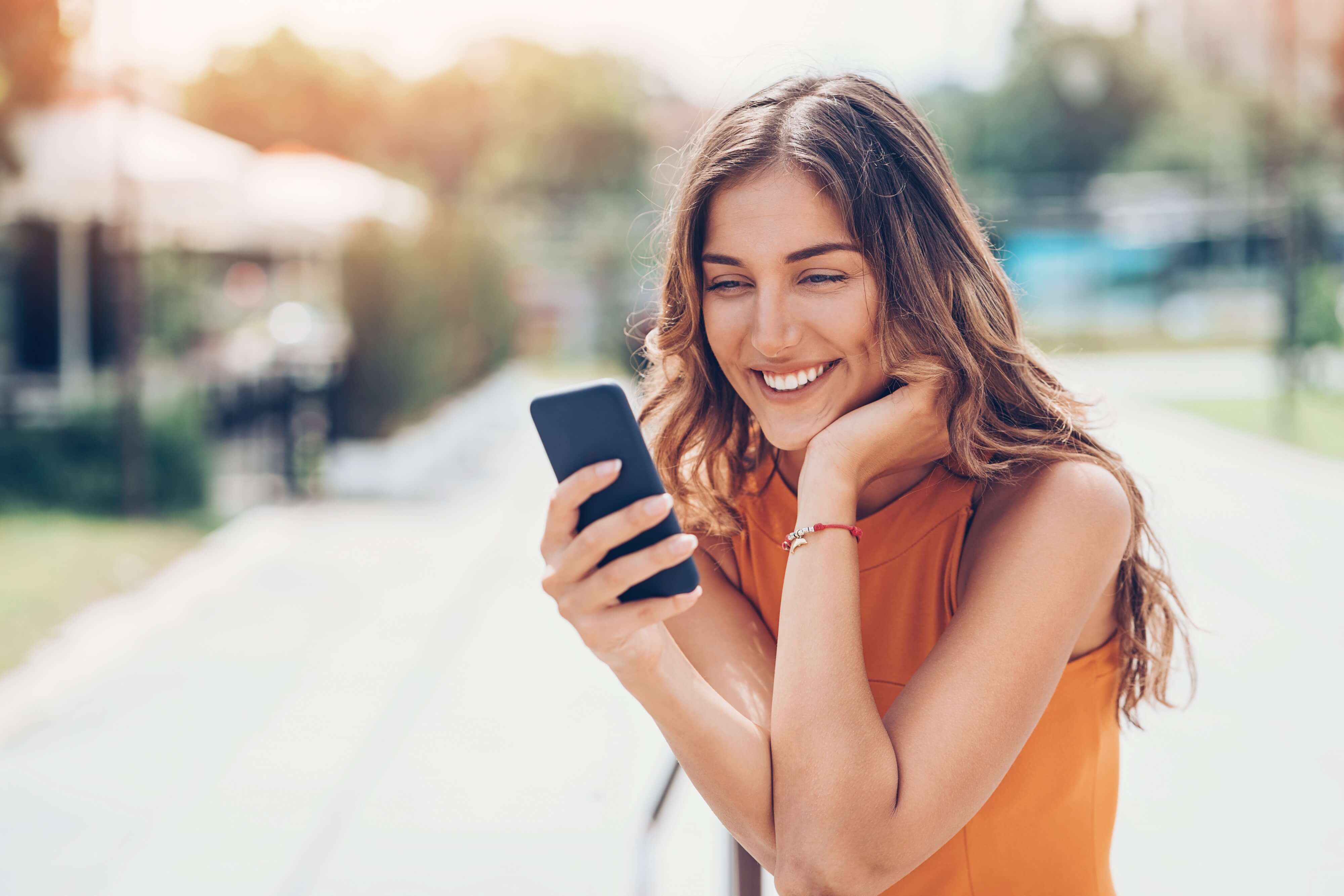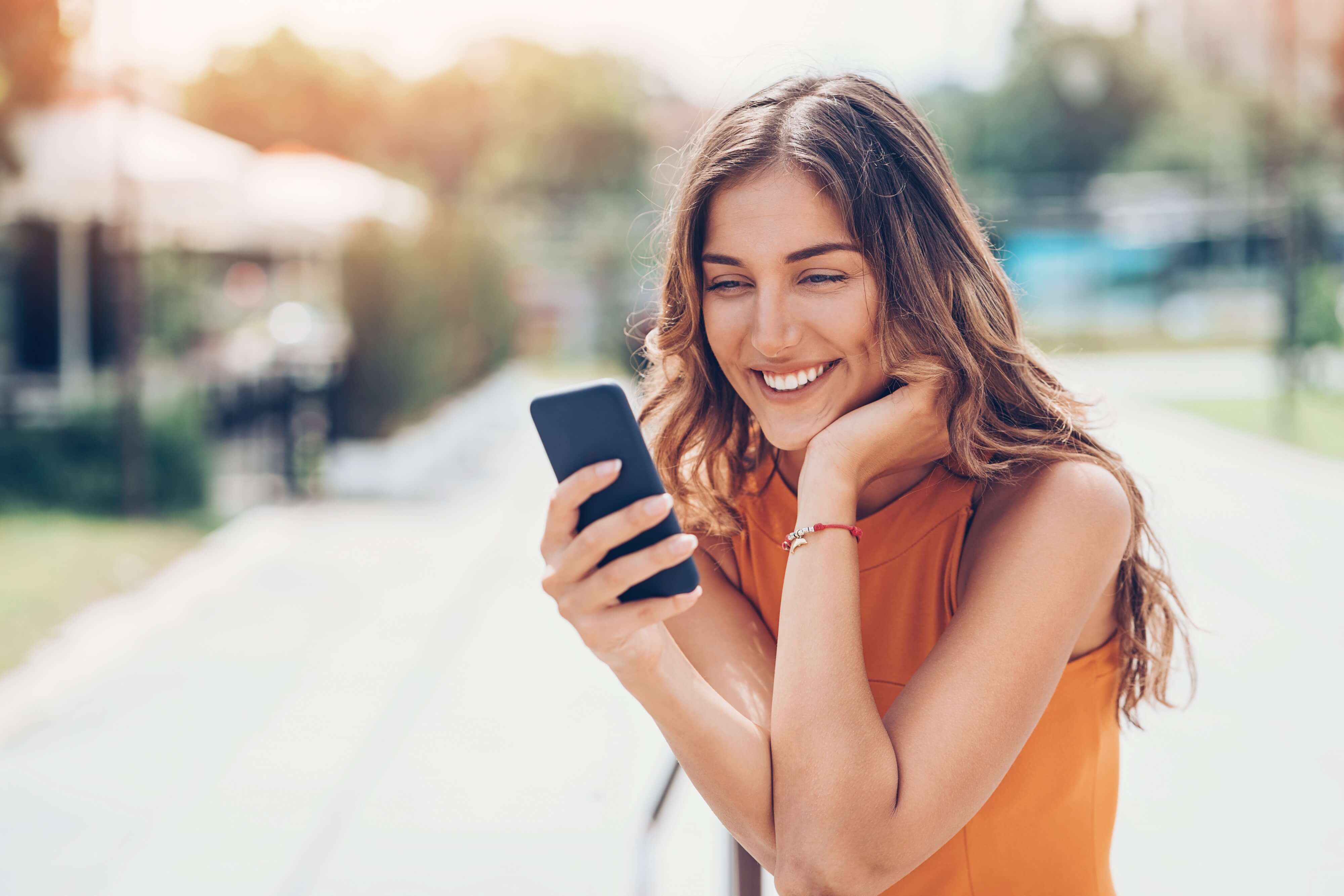 Satisfaction of our employees
It is important to us that our employees feel comfortable in the workplace. At our campus we have a childcare centre, a restaurant, a fitness centre, a swimming pool, a sauna, and rooms for informal gatherings. For years we have been one of the most desirable employers on the market. We also hold the Employer Partner Certificate, as well as the MAMFORCE certification for excellence in providing work and family balance.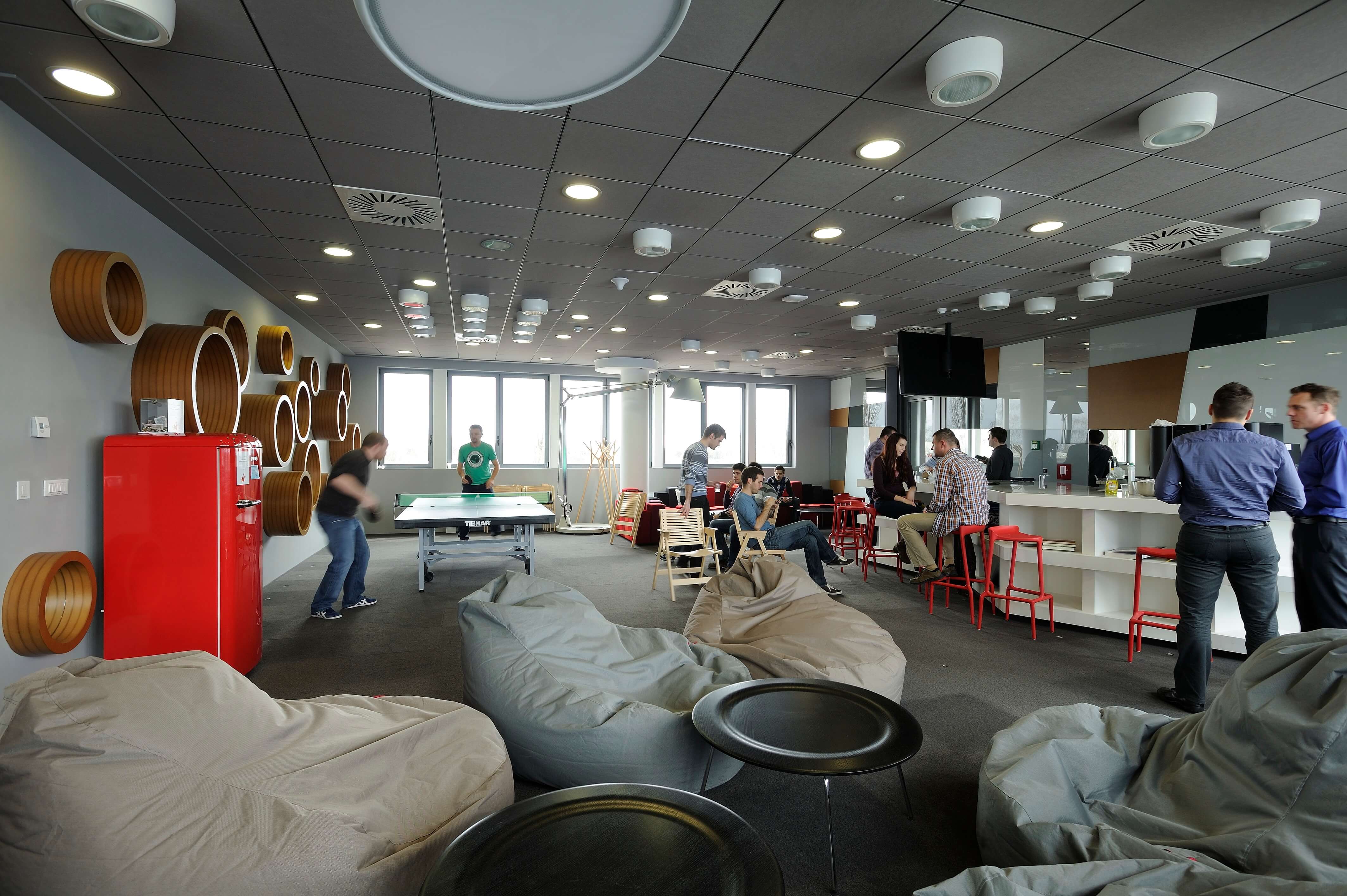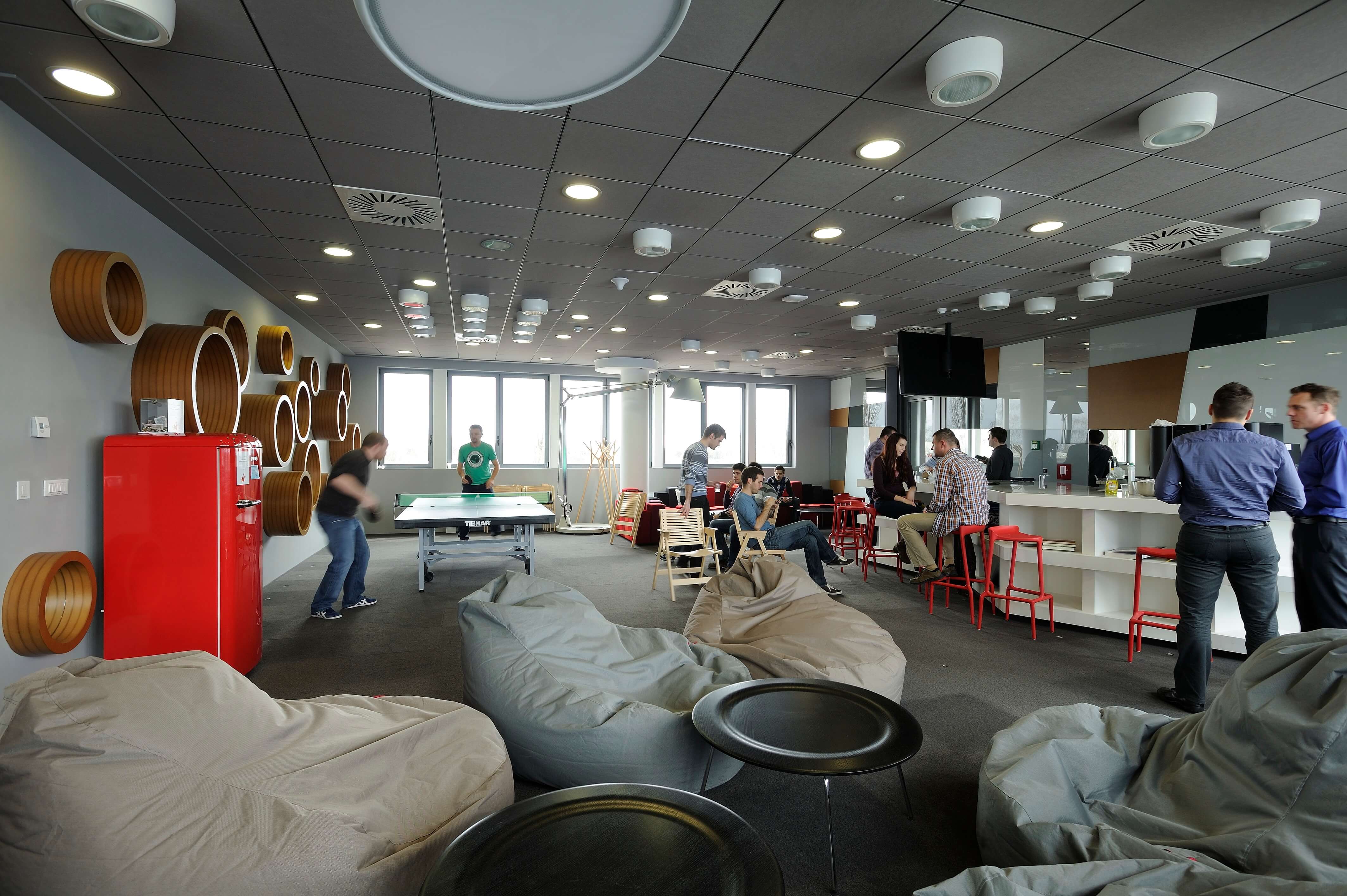 We like volunteering
We are proud of the 'Do the Right Thing' project, which combines three directions of action: environmental protection and green business, education, and corporate volunteering. More than a quarter of our employees participate in various volunteering activities – from working with special needs children, teaching computer skills to older adults and school-age children, to various environmental clean-up projects.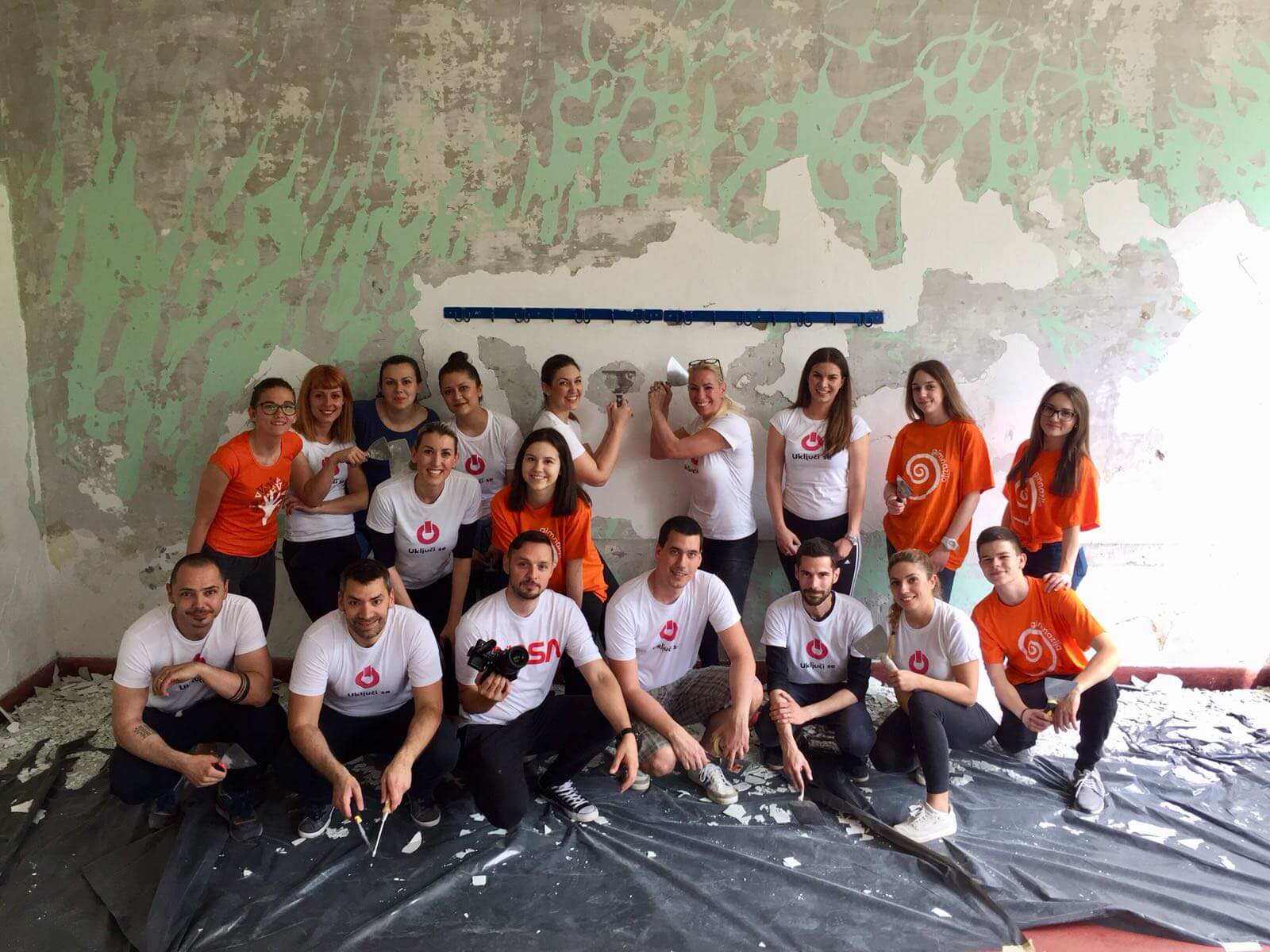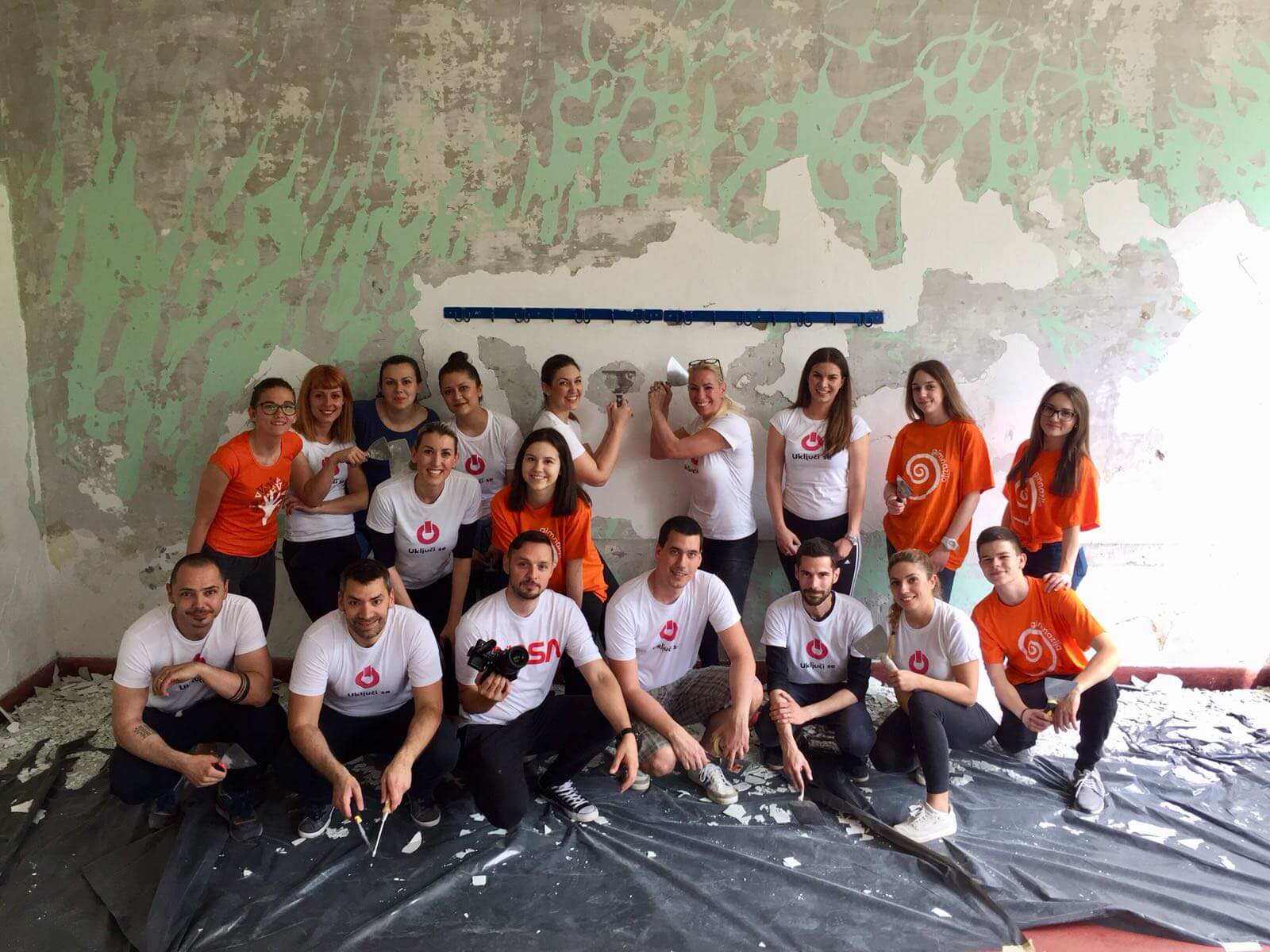 Do the right thing
One of our internal projects came up with the idea of a digital social fundraising platform – www.cinipravustvar.hr, which brings together associations and individuals engaged in collecting donations for NGO projects.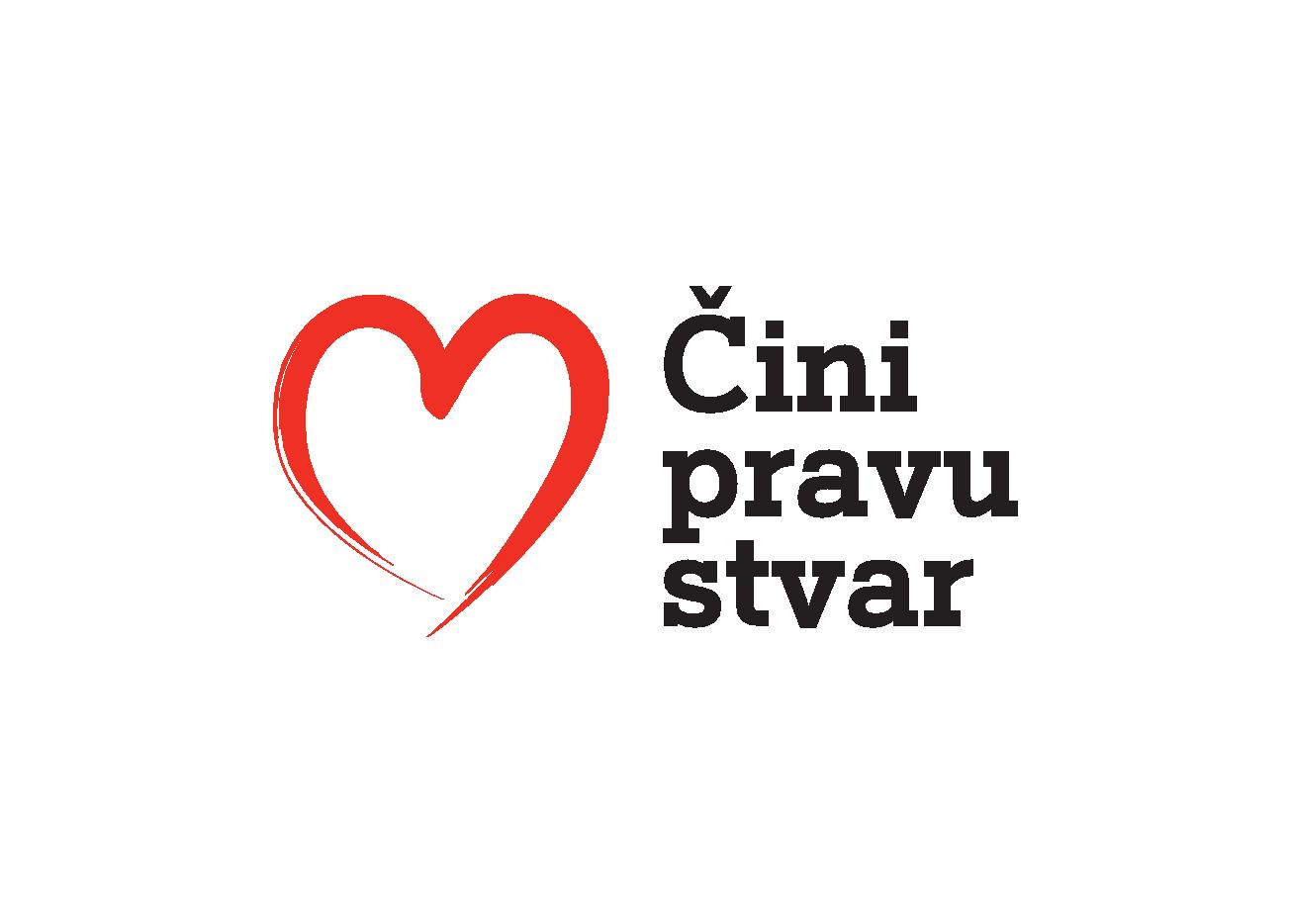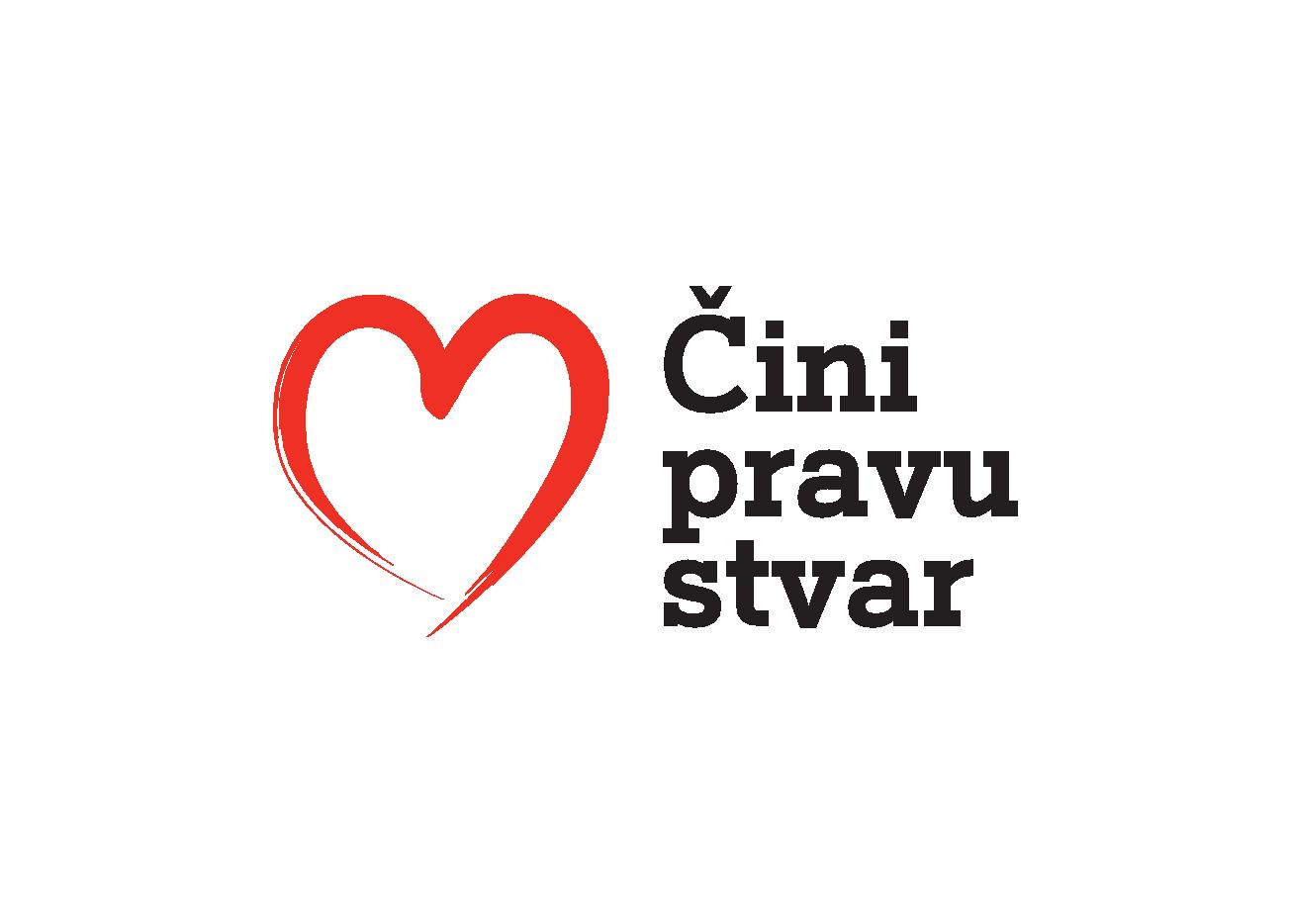 Healthy lifestyle
As sponsors of several running competitions throughout Croatia, we actively promote running as a healthy lifestyle, and we are sponsors of Osijek's Pannonian Challenge, a festival of extreme sports, urban culture and music.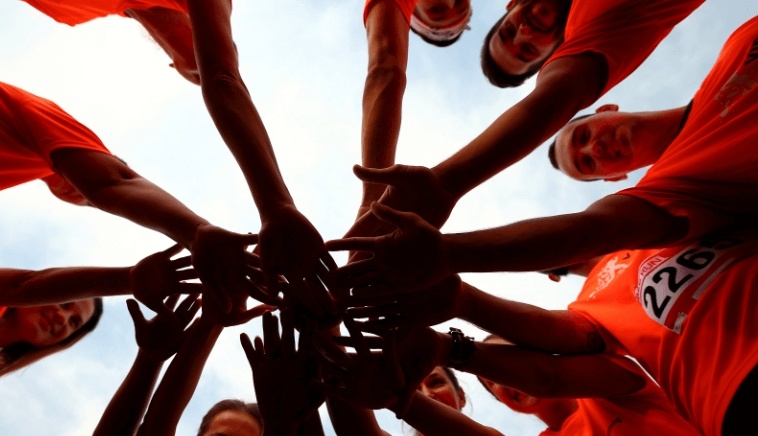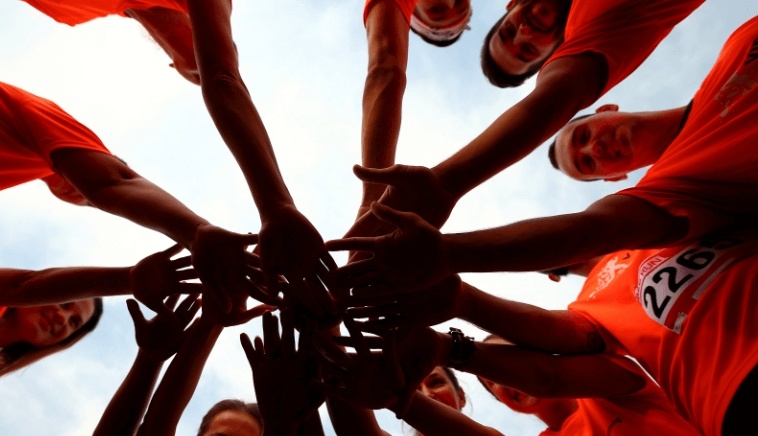 Alternative energy sources

In the A1 Hrvatska network, more than 48 base stations and transmitters are powered from alternative sources, and as well as sun and wind, we have base stations that use fuel cells as renewable sources for the production of electricity. The main characteristic of such a hybrid system is the 99.9% energy availability, which is otherwise very difficult to achieve using standard renewable sources.