Do the Right Thing
Do the Right Thing – Motivated by the experience and feedback from our employees who volunteer in various NGOs, we came up with an idea to create a unique social network that would connect people who want to help others with people who are actively engaged in doing that. The volunteer fundraising platform Do the Right Thing was launched in June 2016 and at the time it included 21 NGOs from different sectors. Today there are 39 NGOs available on the website and so far more than HRK 255,000 in donations has been raised for various NGOs' projects.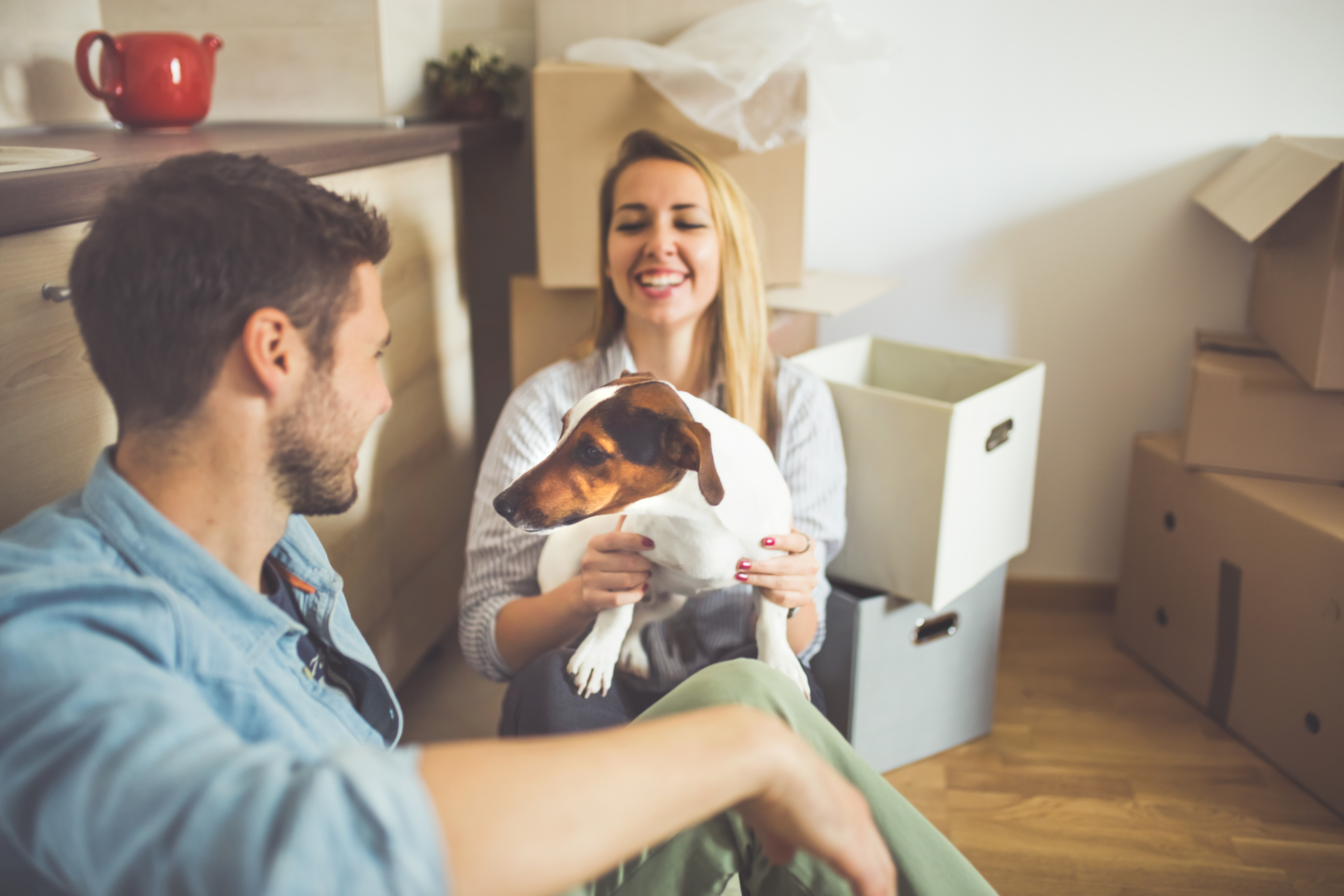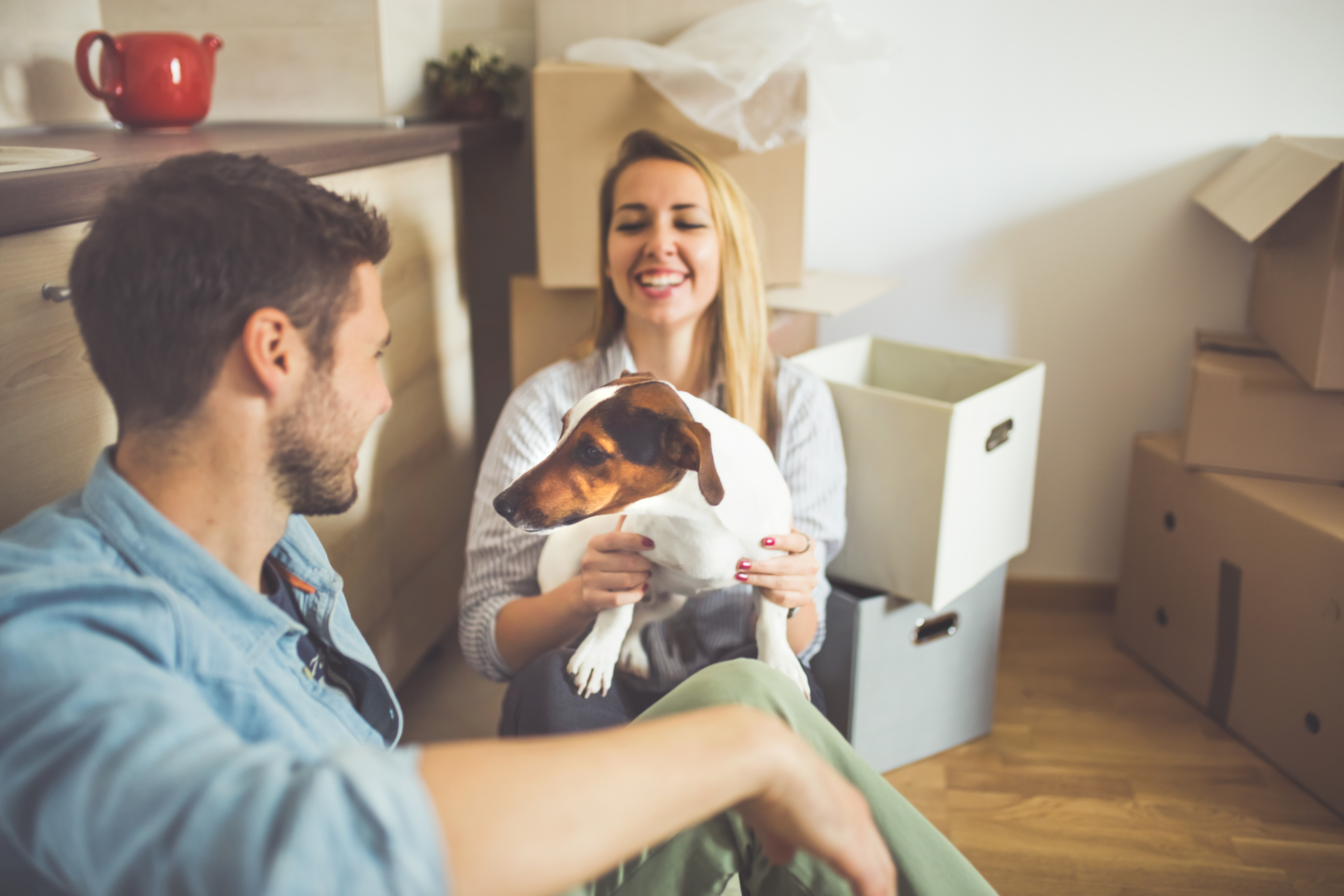 Digital literacy

As a partner on the project Safer Internet Centre Croatia – Making Internet a Good and Safe Place, implemented by the Centre for Missing and Abused Children, we promote safe and responsible use of online technologies and mobile devices among children and young people, including via tools such as the netHELP app which allows users to anonymously report cyber violence and talk to experts. Our volunteers run workshops about safer internet for primary school pupils and workshops on digital literacy for senior citizens. In addition, we are signees of the Declaration on the Safety of Children on the Internet which aims to raise awareness among the public and parents about this important issue, create a better and safer environment for children on the internet and promote the protection of children and young people.
Volunteering

In 2014, we launched our internal programme entitled Do the Right Thing which includes volunteering, recycling and educational activities. A volunteer club was launched with the aim of including as many employees as possible in a corporate social responsibility scheme that will allow them to contribute by participating in activities they choose based on their personal interests. The company grants them one working day, or 8 working hours, which they can spend volunteering.
So far, more than 25% of employees have participated in this scheme, giving away more than 1800 volunteering hours to the community by participating in 50 different volunteering actions. Getting involved in various volunteering activities continues to attract a large number of employees, and whether we are volunteering on our own or in a team, one thing is certain – we are having a lot of fun and feel all the better for it.